Leave your heavy guidebook and hard-to-read maps at the hotel. Paris By Metro will show you detailed maps for the Metro (subway), RER (train), and tram right on your Phone or Tablet.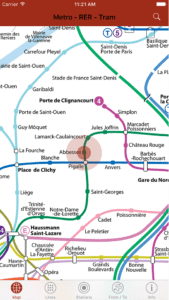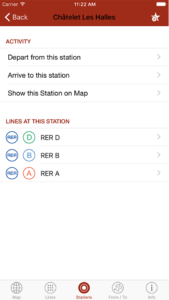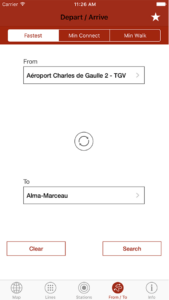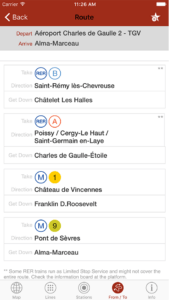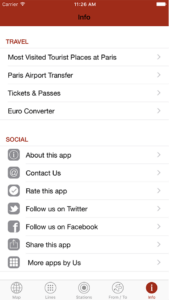 Paris By Metro is an app specifically designed to help tourists and business people navigate through Paris metro.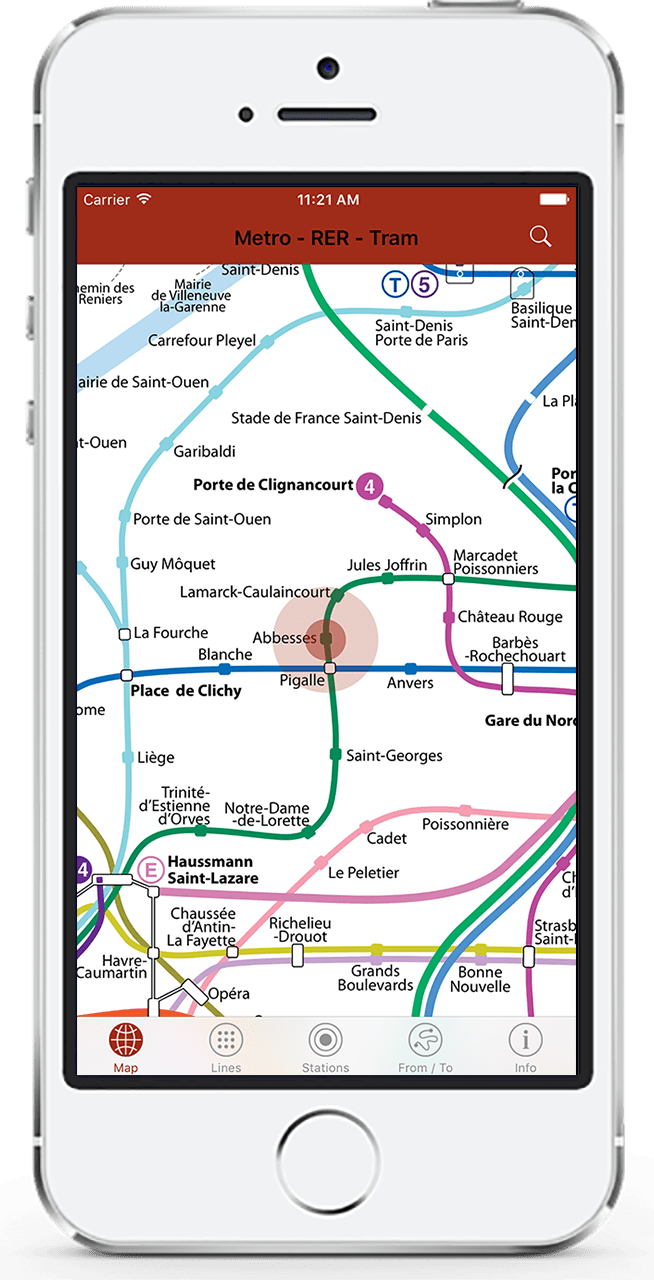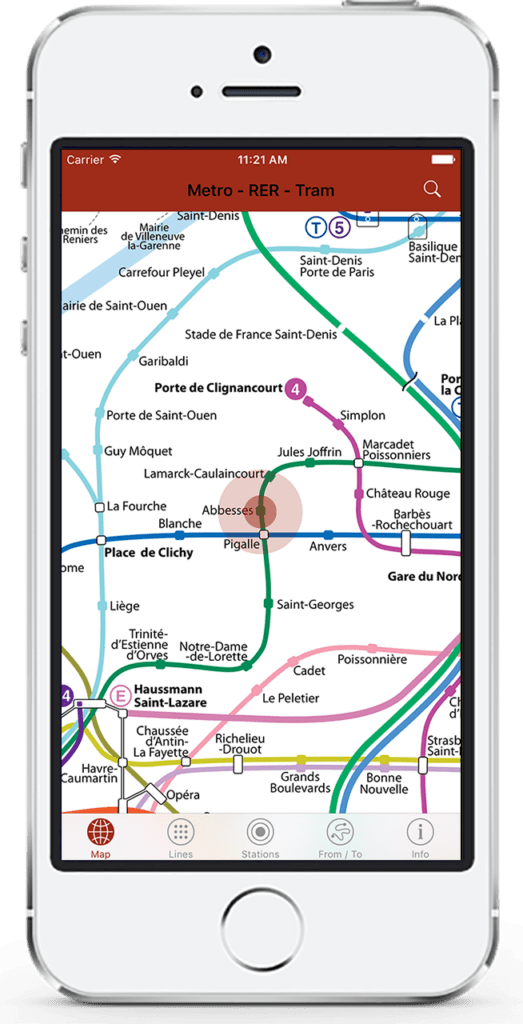 Spread the word by sharing with Your Friends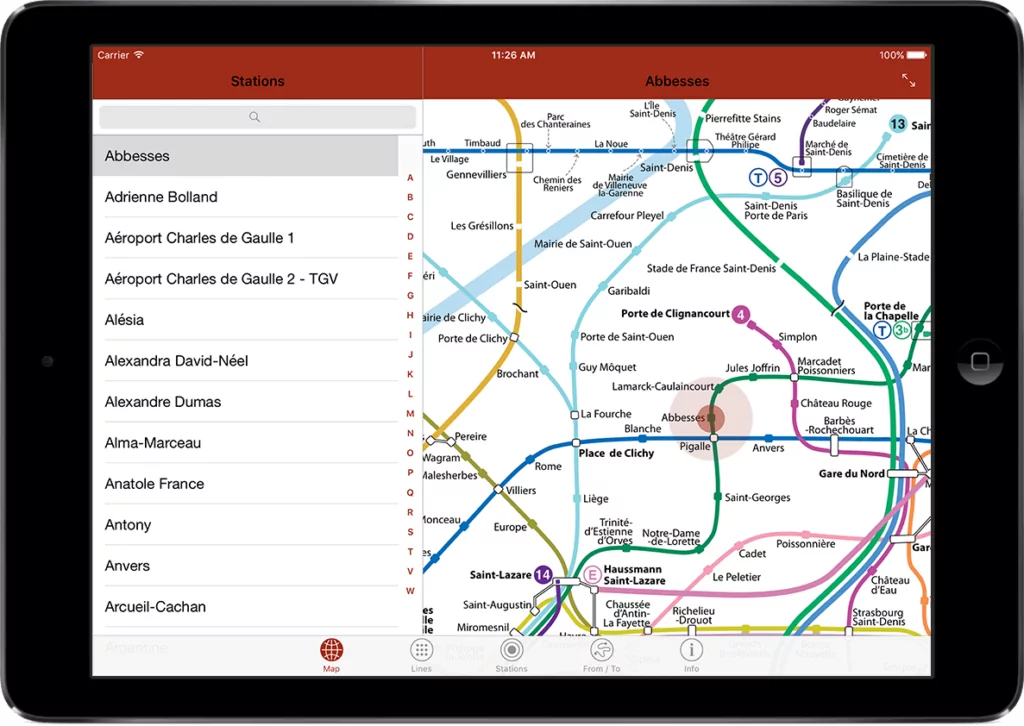 "I love how it includes a section for tourist attractions."
Users can simply tell Paris By Metro where they are and where they want to go, and the app shows the best travel plan. This feature is especially helpful for getting to Paris' most famous sights and the airport quickly.
Jerad Hill, stateoftech.net
Has map of all subway stations. Worth the money 🙂
It is definitely a must for travel in Paris! It not only gives you metro info but also in which direction to take the metro. It was a big help to me while traveling.
An App by Mallow Technologies