Get the metro rail map, route planner, euro converter with travel tips & other useful information all in one stop to make your travel easier.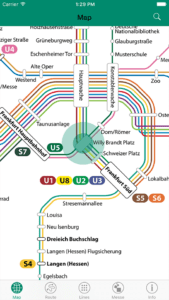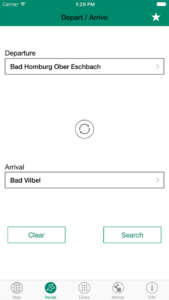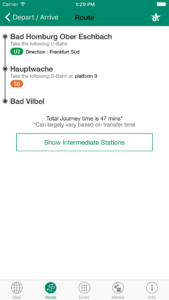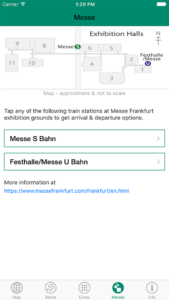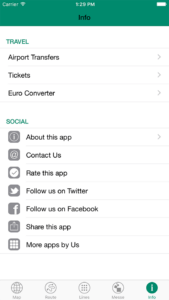 It does not matter if you are at Frankfurt for business or leisure, Frankfurt Metro can provide a cost effective, quick solution to move around using S-Bahn & U-Bahn.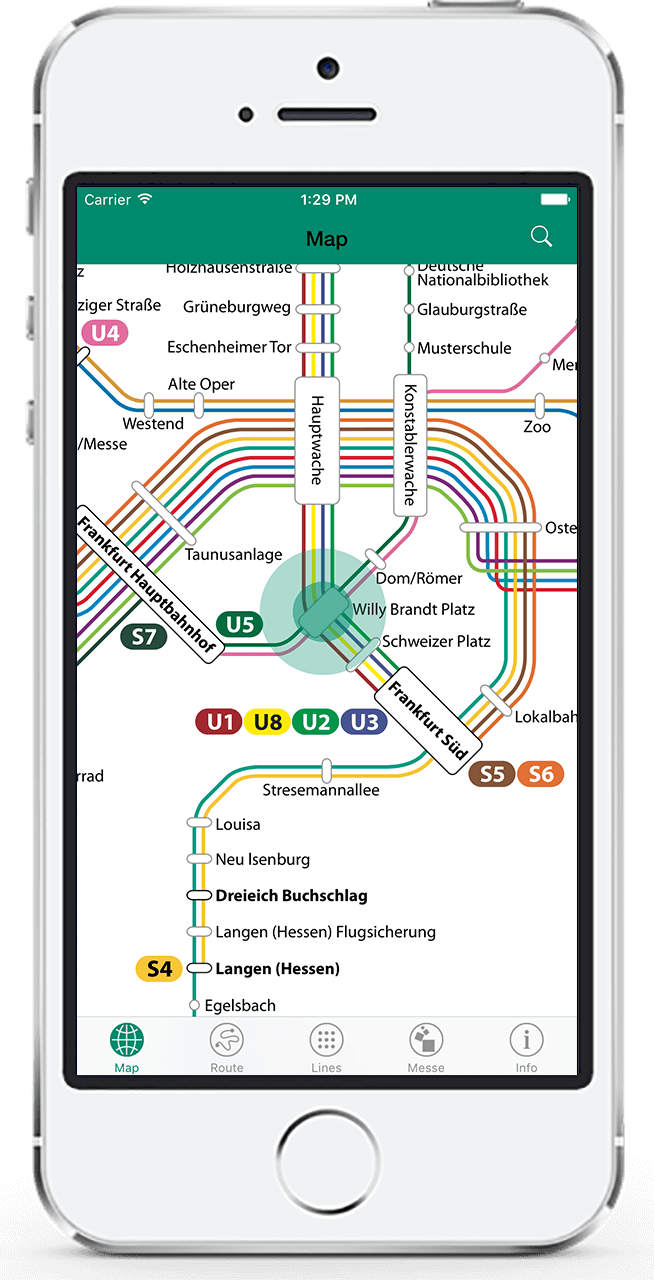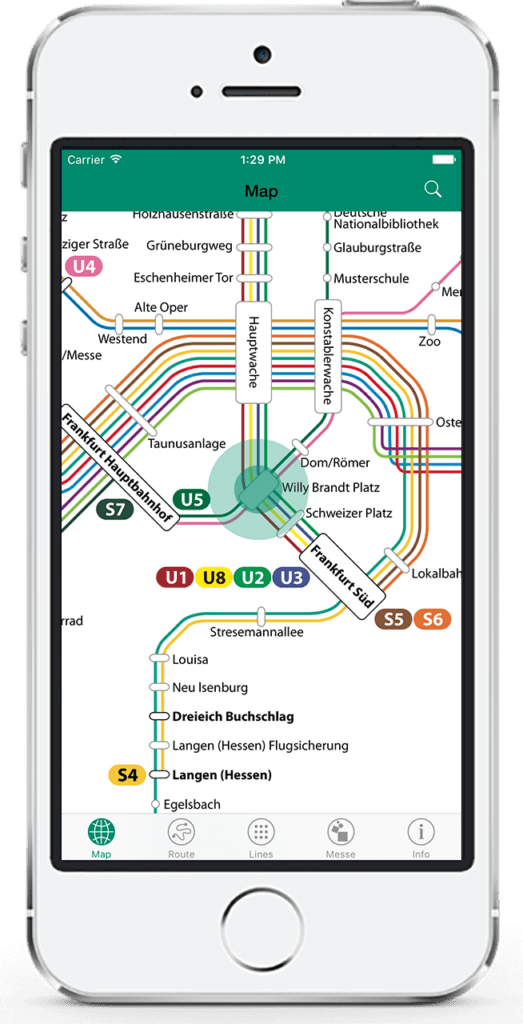 Spread the word by sharing with Your Friends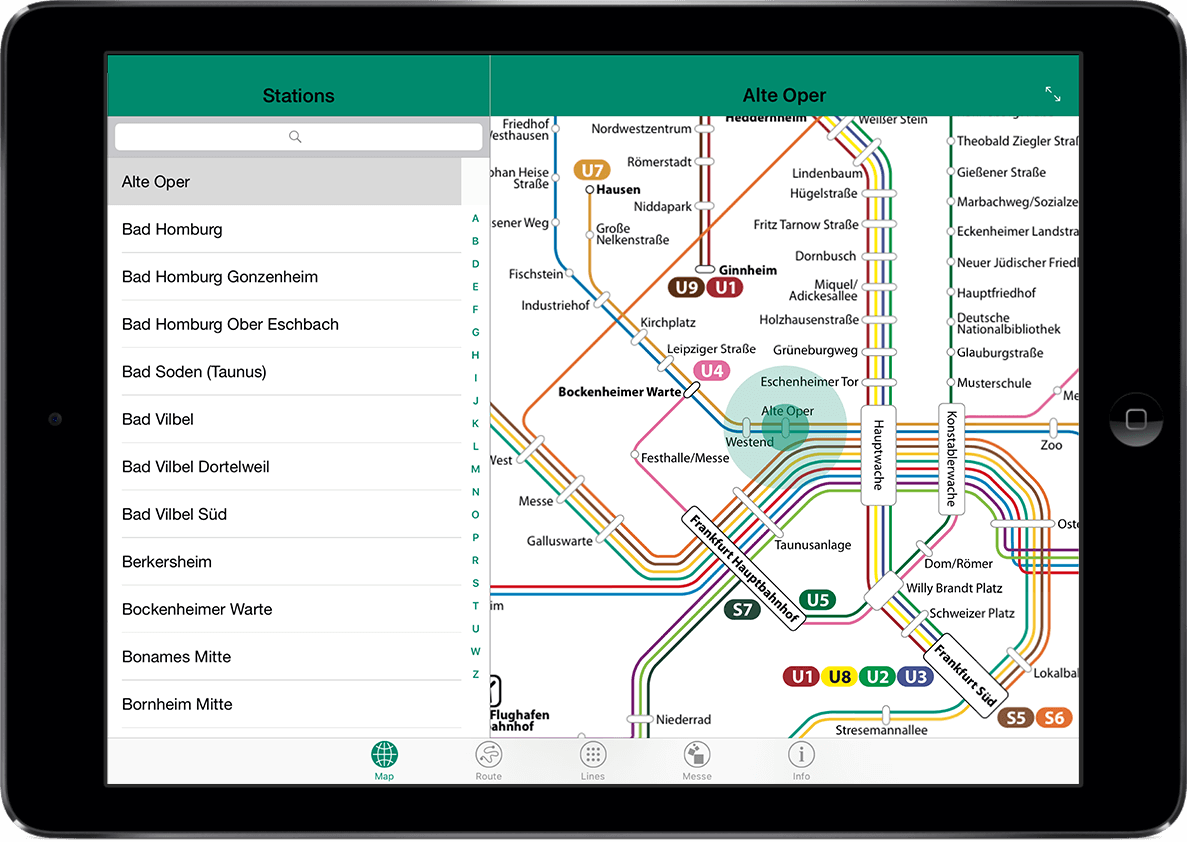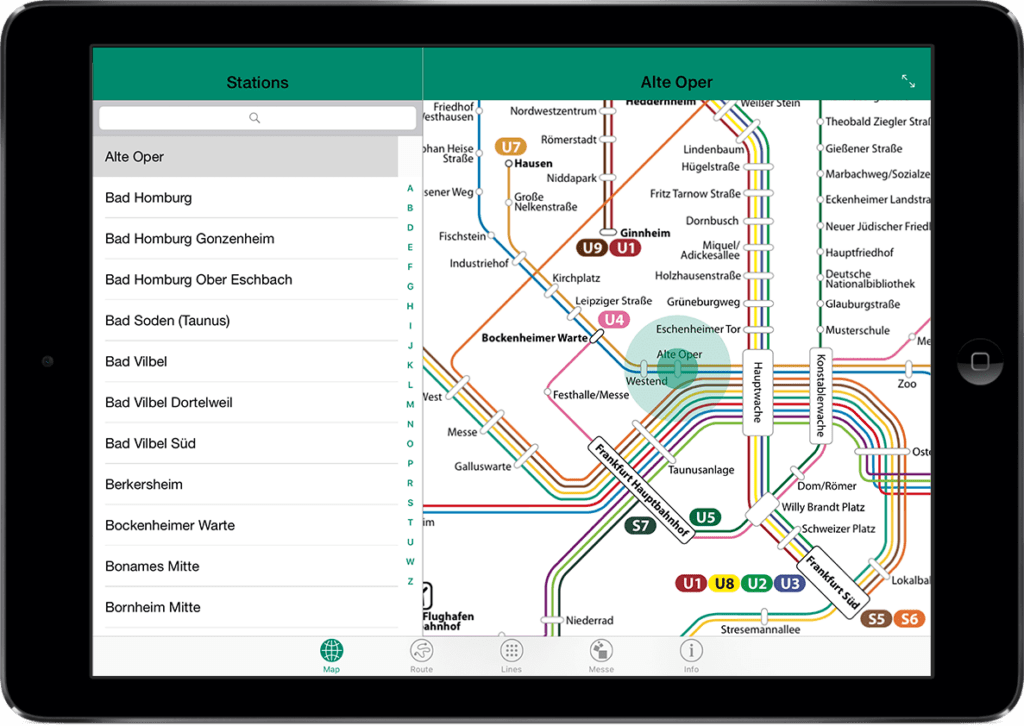 Very thorough and easy to use. The only (small) drawback is that it does not include fare estimates.
This app has saved me many times. It has gotten me home many times when i wasn't sure where to go. Its very helpful and gives you the most direct route.
Saved me a lot of time and money! Very easy to use and I got all the informations I need!
An App by Mallow Technologies