Welcome to the forefront of web application innovation, where cutting-edge technology meets exceptional expertise. At Mallow, we are more than just developers; we are architects of digital excellence. With over 8 years of unwavering commitment to the Laravel framework, we've not only honed our skills but also elevated the web development experience for countless businesses.
Why choose Laravel for your web application development?
Laravel on PHP offers a multitude of benefits that make it the preferred choice for web application development:
Simple and Strong Request Validations
Laravel excels in ensuring data security by providing an intuitive and robust framework for request validations, safeguarding your application's information with precision and reliability.
Built-in Tools for Seamless Development
Laravel streamlines development with an array of tools, including Homestead for local setup and Forge for deployment, optimizing the process and saving time and effort.
A Framework that Stays on Trend
Laravel is known for its continuous innovation and updates. By choosing Laravel, your application remains at the forefront of technology, benefiting from the latest features and enhancements.
Vast Third-Party Plugins and Libraries
Laravel's thriving ecosystem features diverse third-party plugins and libraries, enabling rapid development while upholding quality and functionality standards.
Support for Common Web Functionalities
Laravel simplifies web app development with essential features like authentication and database management, enabling faster progress while upholding quality standards.
Backed by a Thriving Community and release
Laravel boasts a large and active community of developers and clients. You join a supportive network of professionals, ensuring ongoing support, knowledge sharing, and continuous improvement.
Built-in Security Features
Laravel prioritizes security with built-in measures to prevent cross-site scripting (XSS), cross-site request forgery (CSRF), and SQL injections. Your application is protected from common security threats.
Maintainability
Built on the Model-View-Controller architectural pattern, Laravel promotes code organization, maintainability, and testability. This makes the applications easier to maintain and enhance.
Faster Development
Laravel provides a streamlined and efficient development environment. With its expressive syntax and extensive features, build your application reducing time to market without compromising quality.
Combinations that help you build an elegant application
Our expertise extends beyond Laravel, allowing us to combine it with other cutting-edge technologies to create elegant web applications.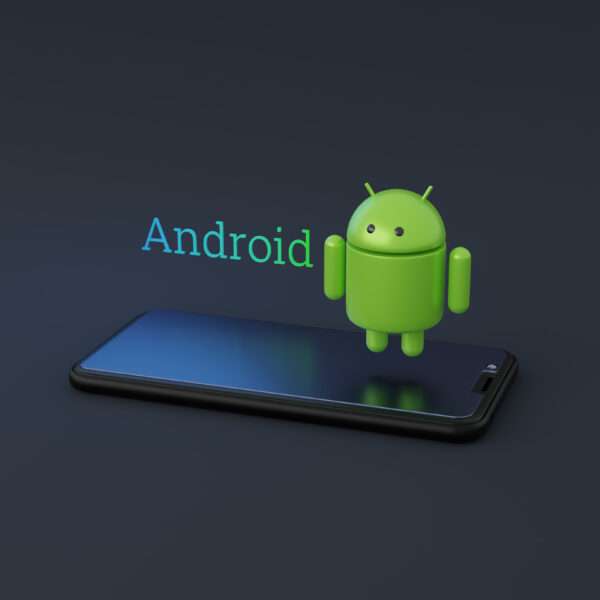 Combining Laravel with android
Combining Laravel with iOS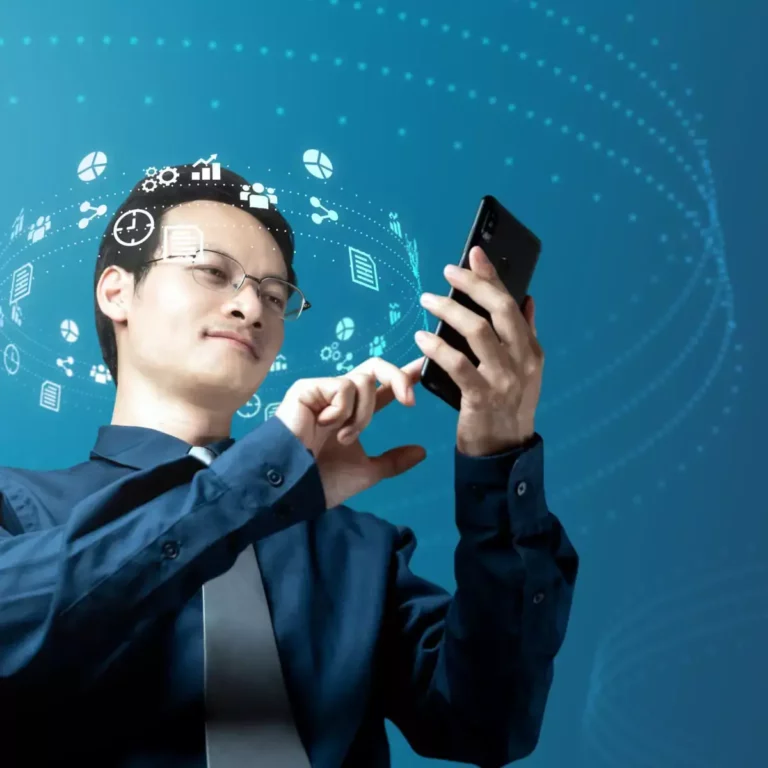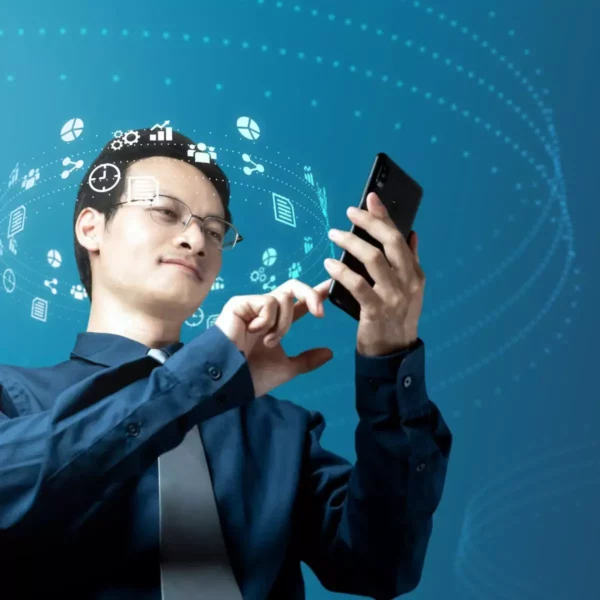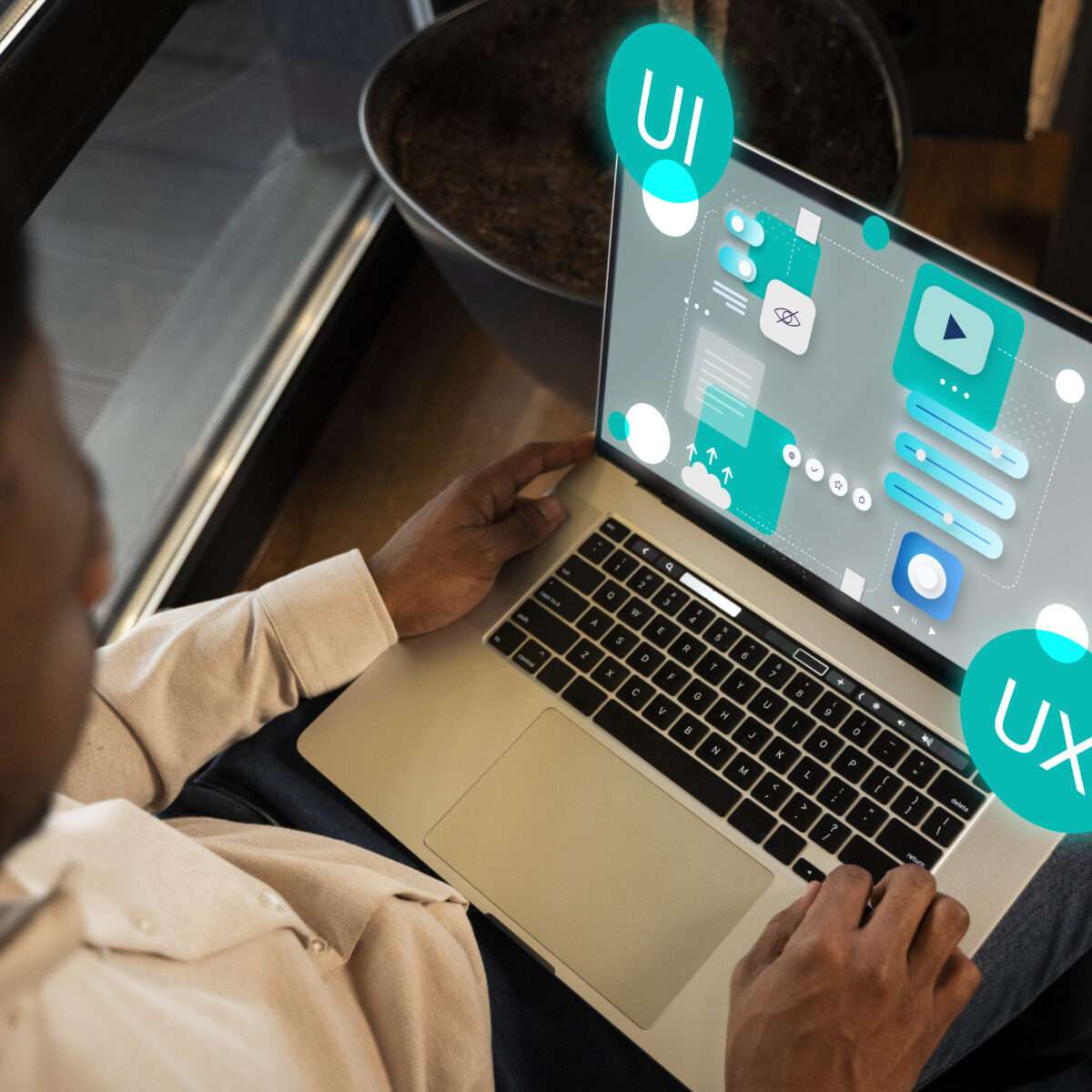 Combining Laravel with react.js
Combining Laravel with angularJS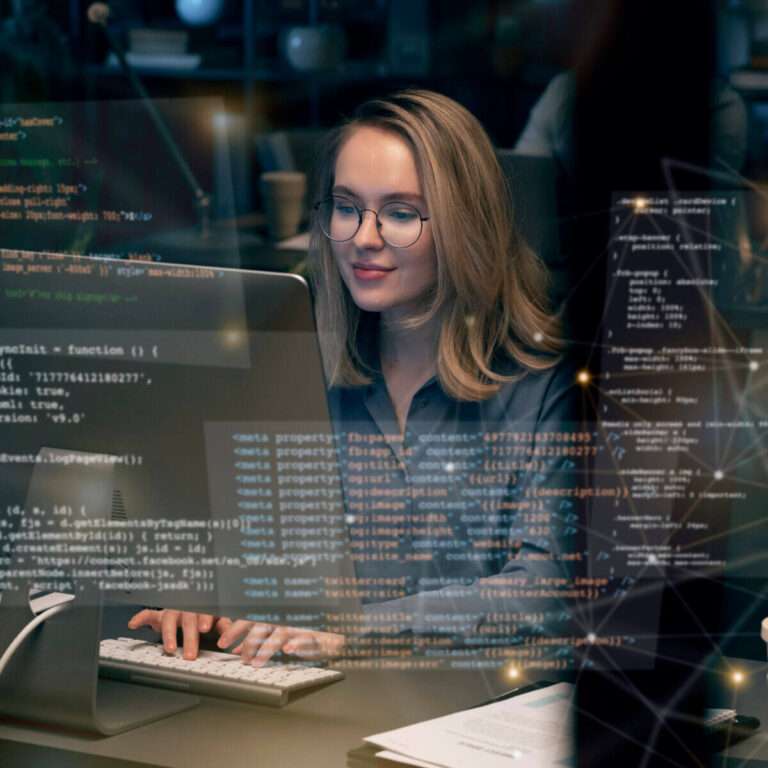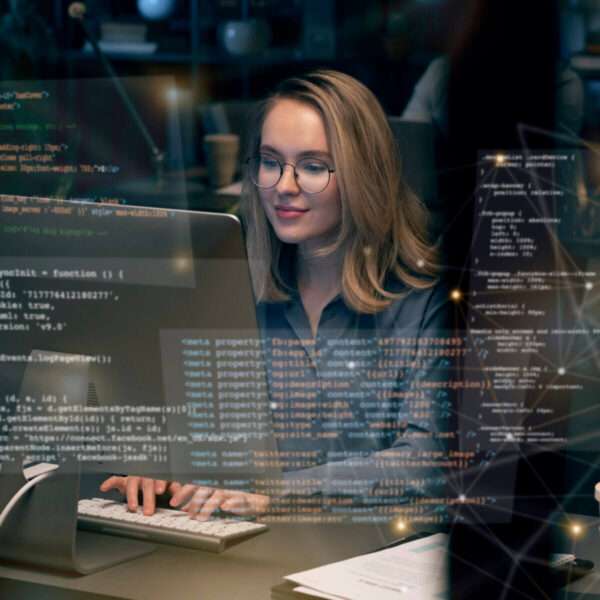 Why choose Laravel development services by Mallow Tech?
01
Experience and Quality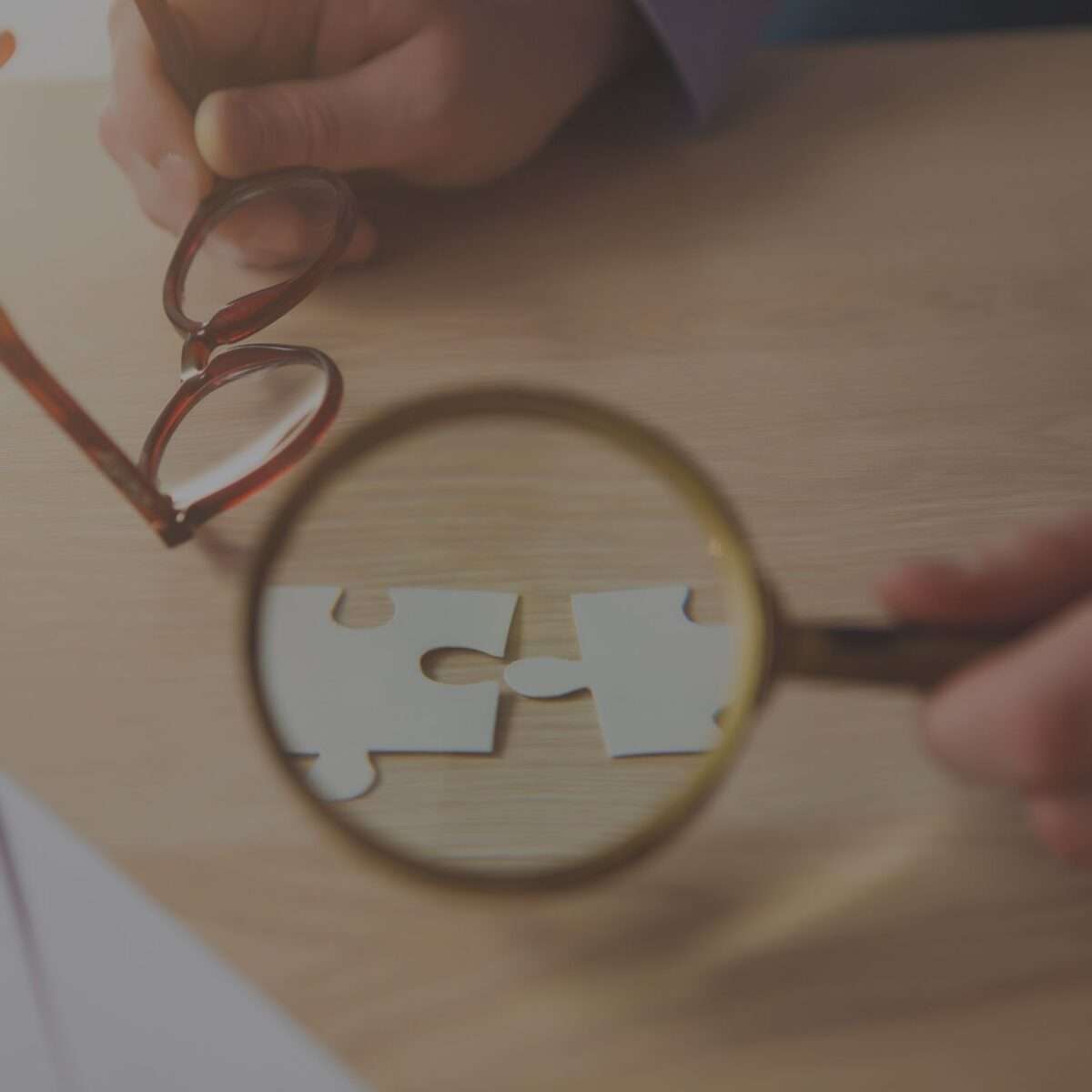 02
Committed to Best Practices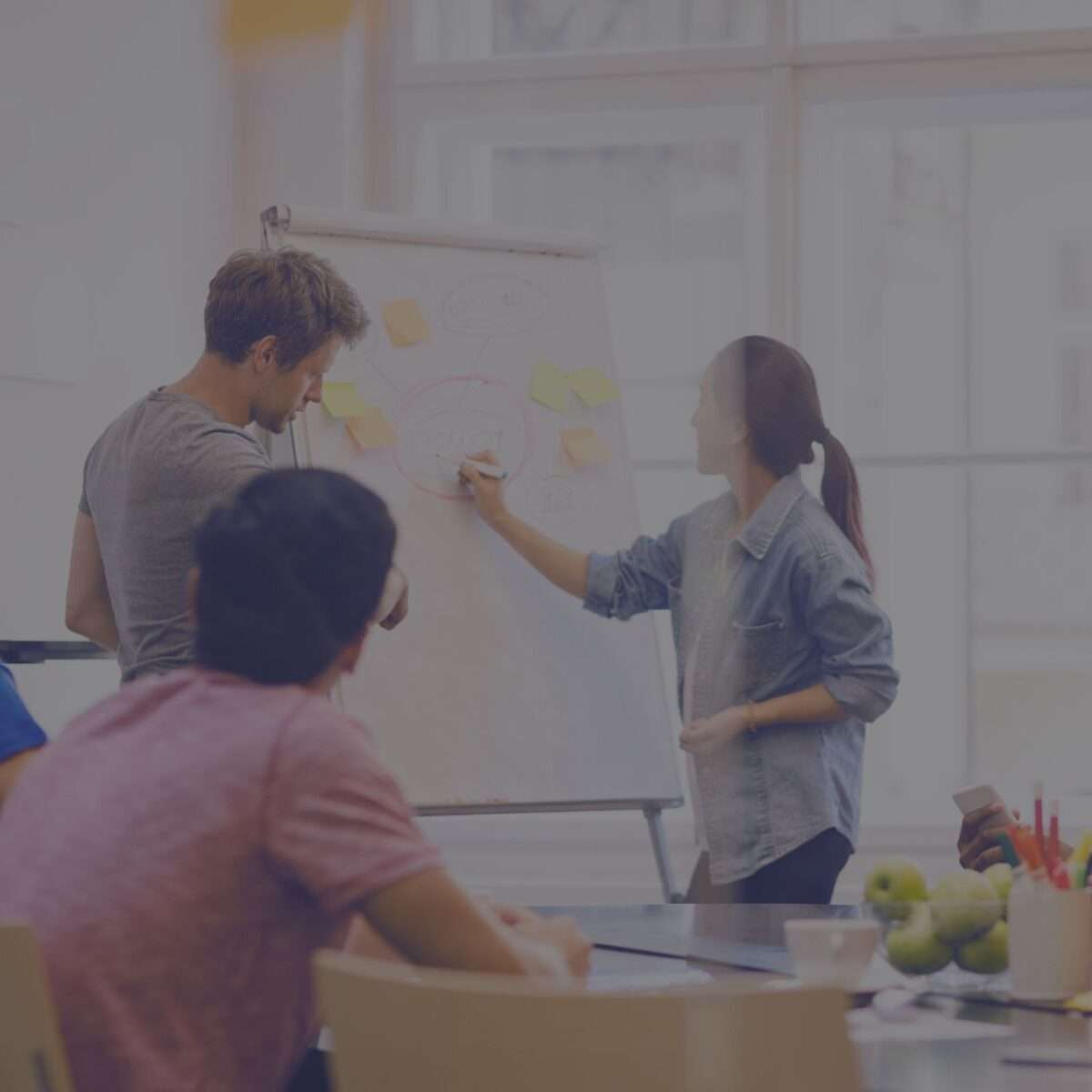 03
Continuous Innovation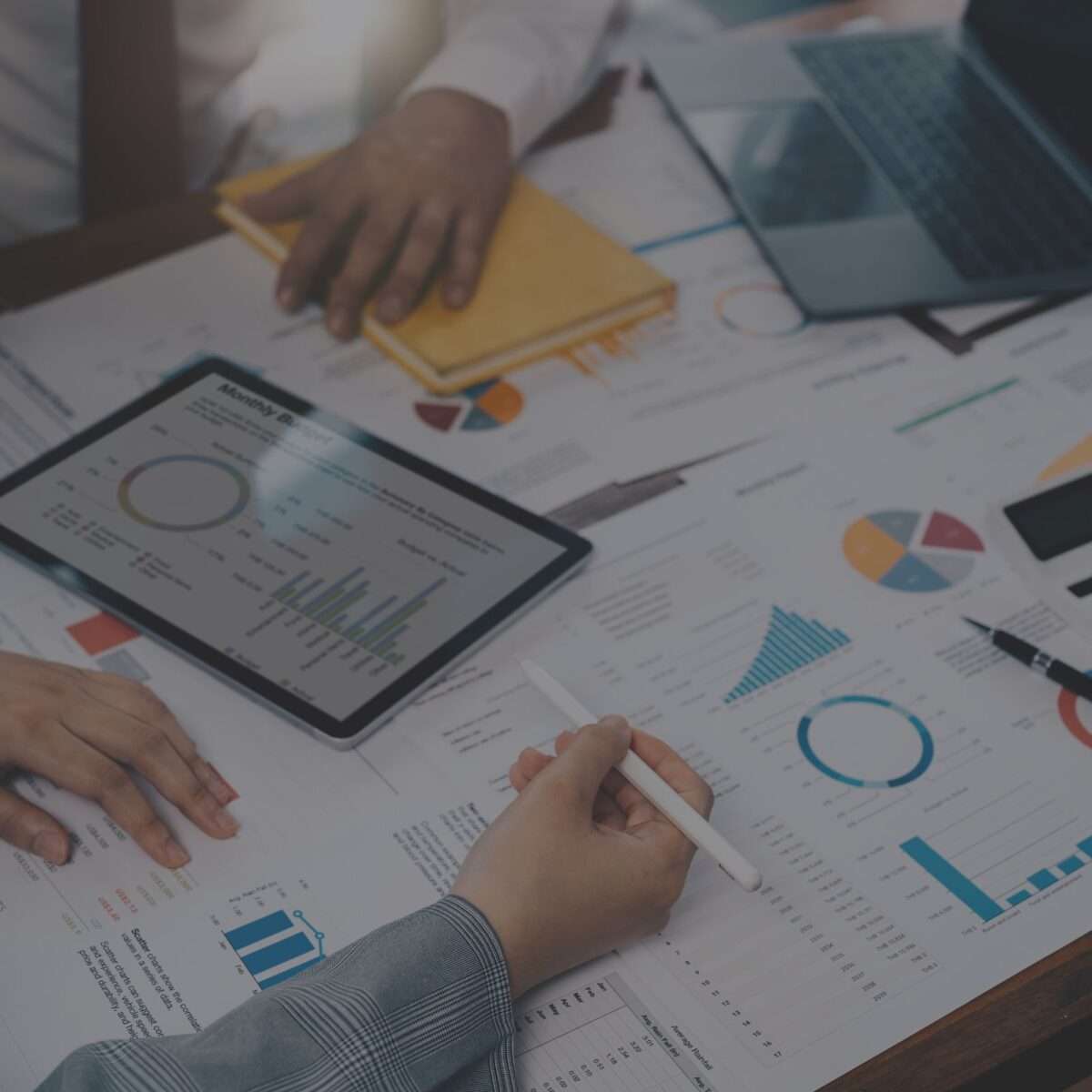 04
Reliance on Documentation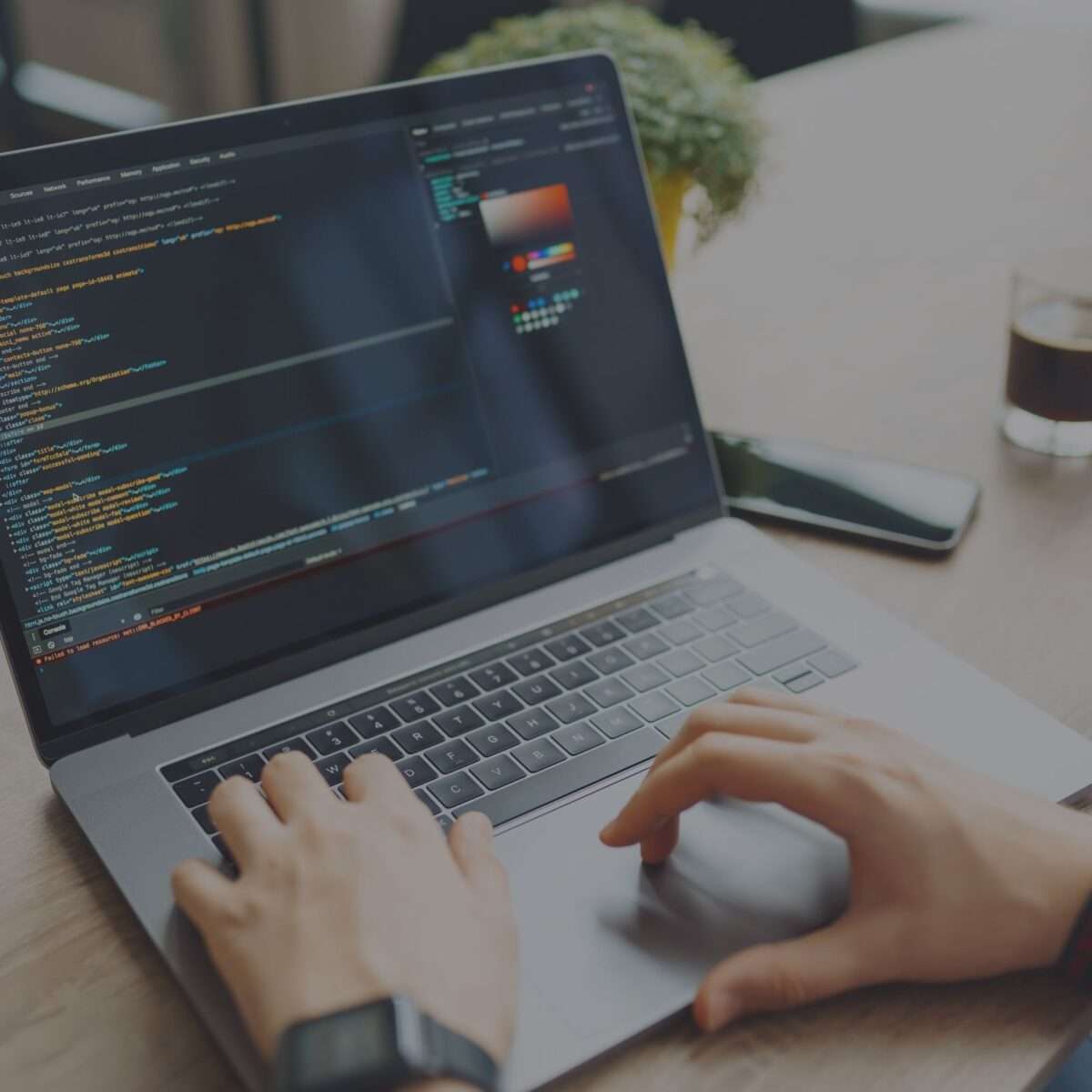 04
Thoughtful Evaluation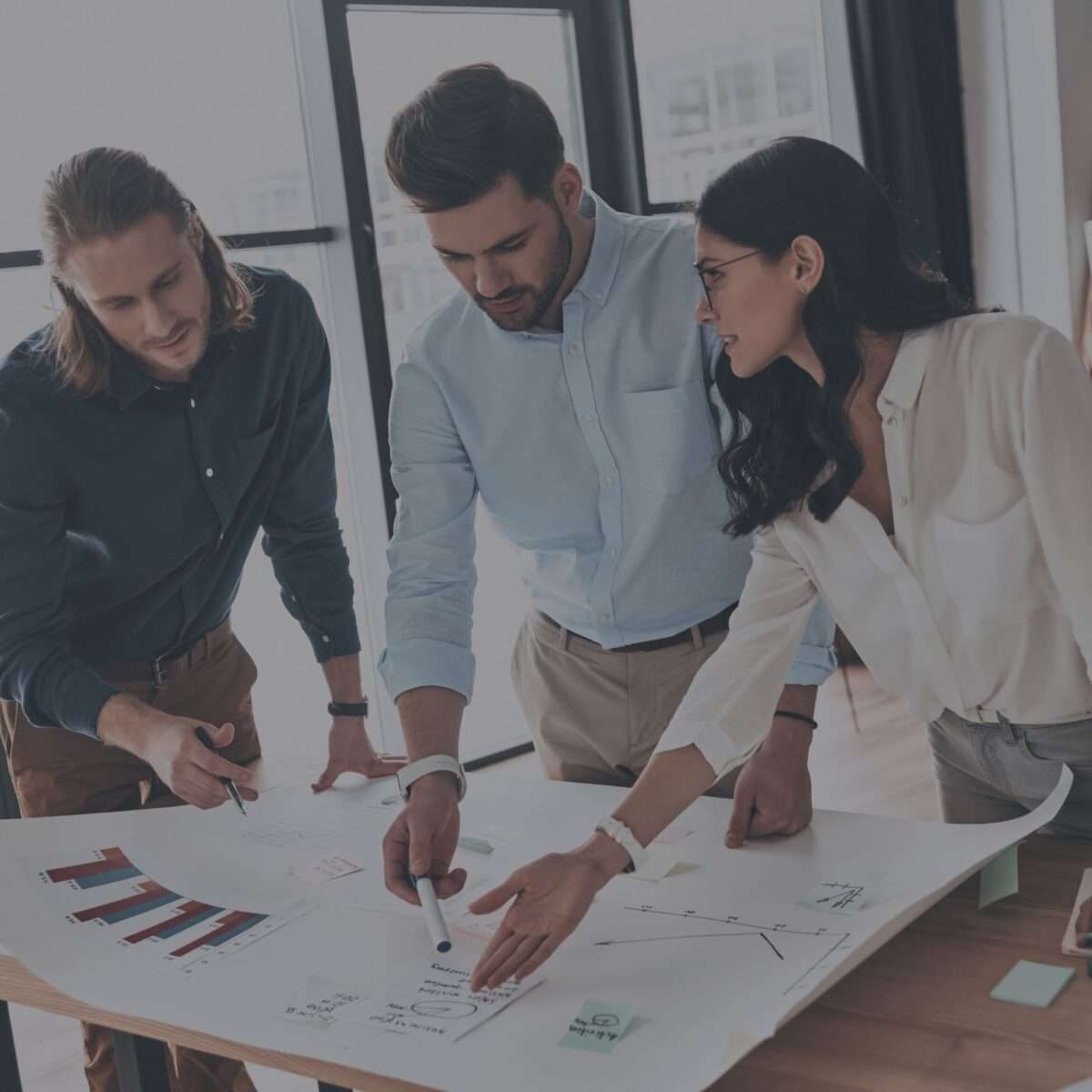 06
Performance Optimization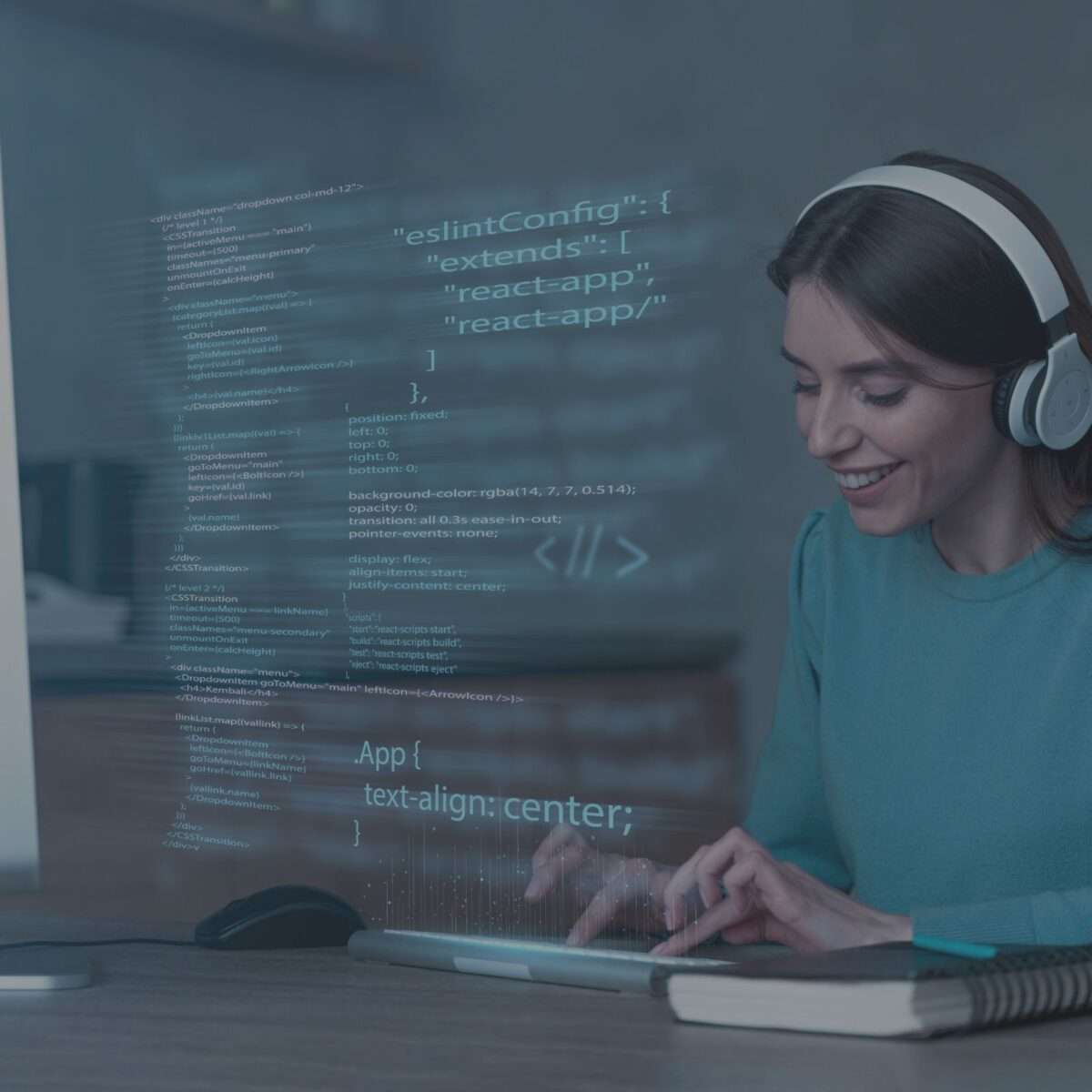 Our works which impacted businesses like yours
Explore some of our recent Laravel projects to understand how we've helped clients achieve their goals:
At Mallow Tech, our Laravel experts aren't just developers; they're the catalysts behind our unmatched success in Laravel application development. What truly sets us apart and makes our team unique is our unwavering commitment to excellence, innovative problem-solving, and a deep understanding of how to leverage Laravel's full potential. Here's why our Laravel experts stand out:
When you choose to hire Laravel developers from Mallow Tech, you open the door to a world of possibilities. Our developers are not just coders; they are solution architects who transform your vision into reality. Here's why you should consider our Laravel developers for your next project and learn more about the process you will go though with us when you hire Laravel developers from us in the article on "What it is like to work on a Laravel project with Mallow". 
The benefits when you hire Laravel developer from us
Our Laravel developers have a proven track record of creating high-quality web applications. They possess in-depth knowledge of Laravel's features and best practices.
Whether you need full-time, part-time, or project-based support, our developers can adapt to your requirements. We offer flexible engagement models to fit your needs.
We believe in transparent and open communication. Our developers work closely with you, providing regular updates and seeking your input throughout the development process.
Every project is unique, and our developers tailor their approach to meet your specific goals. They are skilled at customizing Laravel to suit your project's requirements.
We prioritize the delivery of high-quality, bug-free code. Our developers follow rigorous testing to ensure your application performs flawlessly.
We understand the importance of meeting deadlines. Our developers are committed to delivering your project on time and within budget.
Outsource Laravel application development
Outsourcing Laravel Application development to Mallow Tech is a strategic decision that can help your business thrive. Below is why our laravel development services are a smart choice.
Frequently asked questions
Can you start development for my half-finished Laravel application?
Absolutely, we can certainly pick up the development of your partially completed Laravel application. Our team has the expertise to seamlessly continue the development process and bring your vision to life. For more details, get in touch with our team.
Do you provide off-shelf products?
No. We don't provide off-the-shelf products. We are custom software solution providers who tailor applications in a customised way as you desire. However, we can create personalised applications tailored to your unique needs, providing you with a fully customised experience when using the application.
Do you build applications irrespective of whatever the domain?
Certainly, our proficiency spans diverse domains. We're equipped to develop applications regardless of the industry or domain they belong to. Just to give you an overview of some of the exemplary projects we have worked on, have a look at our portfolio.
Do I own the IP of my application?
Do you offer maintenance services for Laravel applications?
Yes. We provide comprehensive maintenance services tailored specifically for Laravel applications. Our team ensures your application runs smoothly and stays up-to-date.
What versions of Laravel do you consider working from?
We will work on applications with any version of Laravel.
Will you work in my time zone?
While we may not operate entirely within your specific time zone, our team strives to optimise collaboration by aligning our working hours to achieve the maximum possible overlap with your own. This approach ensures effective communication, swift response times, and a cohesive workflow, despite potential time zone differences. 
Your convenience and project success remain our priorities, and we're committed to accommodating your schedule to foster a productive working relationship. For more details on how you can handle timezone differences efficiently, do check out our article on how to handle timezone differences while working with an offshore development team.
Do you provide support after the application's final deployment?
Yes, we offer ongoing support after the final deployment of your application. Our dedicated support team is available to address any issues and provide assistance as per the terms agreed during the commencement of the project.
What if I am unsatisfied with Mallow and planning to exit?
In the rare instance that you find yourself dissatisfied with the services provided by Mallow, you can proceed with the termination process without facing any undue challenges. The specifics of the notice period, a crucial aspect of the contract, will be discussed and agreed upon mutually. 
This adherence is vital in facilitating a smooth and uncomplicated transition as we conclude the project. This includes transferring pertinent elements such as the source code, relevant accounts, and credentials. Ensuring compliance with these procedures enables us to part ways amicably and efficiently, while safeguarding the interests of both parties involved.
TALK TO US
Ready to take your application development journey to next step?
Join us on this customer-centric journey, where we unlock the true potential of your web application and create a digital solution tailored to your success.
Learn more about application development
For more insights on mobile and web application development and outsourcing, explore our articles.