Facts are the quantitative representation of details. At the same time, values are the qualitative representation. Facts suggest the picture of the company through numbers. Values portray the image of the company through its qualities. We don't rely on the quantitative aspect of our portrayal but instead on the qualitative way of expressing ourselves.
Mallow has done about 95+ projects for around 65+ clients, and our team size is 130+. These numbers may not be fancy enough when compared to many other companies. But what makes us different is the diversity involved between the projects we undertake and the complexity involved in each of the projects. We do ten unique projects that exhibit our ability rather than just doing 200 odd projects to flaunt the numbers.
Similar to the facts, knowing is the acknowledgement of existence. We at Mallow are more into the questioning part. We need to understand the reason for existence. We strive to understand the things beyond. This drives us towards creating better products. We consider that certain understanding things give a holistic perspective of the process where knowing gives only the answer to the questions asked.
We are intrigued by technologies that make us ask more questions. We are determined to understand anything and everything we are working on and will work on. We consider this quality of understanding essential, rather than knowing to just code. Knowing a way to solve a problem will help you only at a particular time, but understanding the problem will help you tackle the problem itself. In the long run, it will only help. So, at Mallow, we value understanding over knowing.
Attitude
Knowing is a matter of time, but how you face it means everything. Hence attitude matters.
Common Sense
Not all of us have to possess earthshaking talent. Common sense will do, and this is something we expect from our people.
Analytical and Reasoning skills
Analytical thinking and reasoning form the basis of product development. It is an essential skill to produce better quality output.
Passion for Programming
Coding is a creative art, and we need artists with a passion for programming. Any art needs a passionate soul.
Continuous learning/ improvement
The fast-growing industry of Information Technology needs constant updating. If you fail to update, you become obsolete.
Communication
Ideas are worthy if it is appropriately communicated. You might be a great thinker, but the greatness of your idea stands in the way you express yours.
Longevity
We don't have any bond in our organisation as we respect individuals responsibility rather than a sign on a piece of paper. We expect the resources to travel with us for the long term.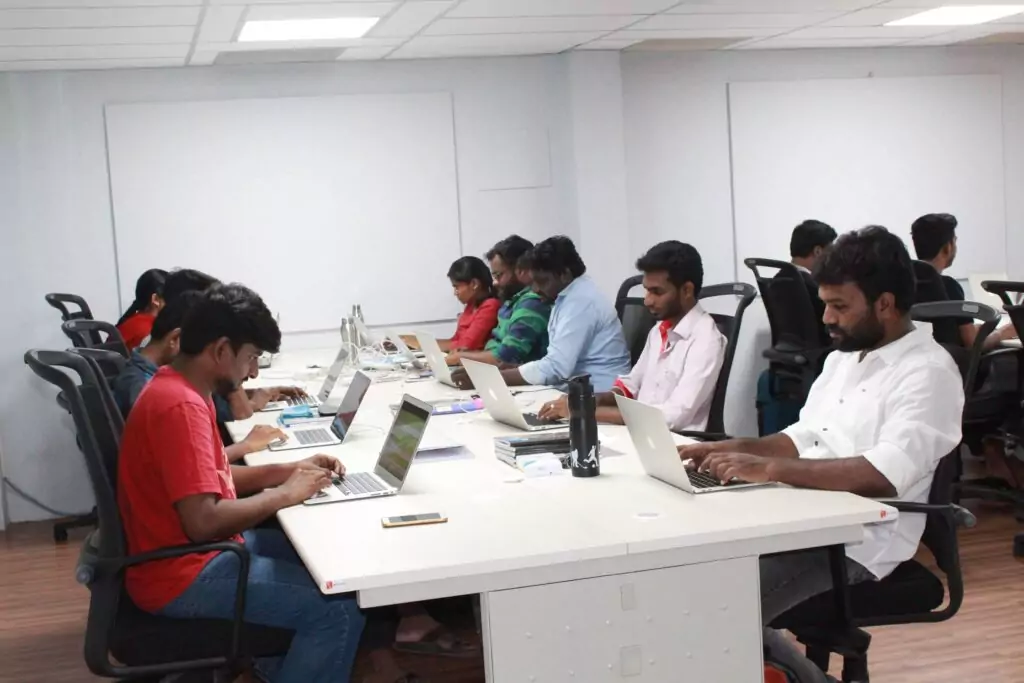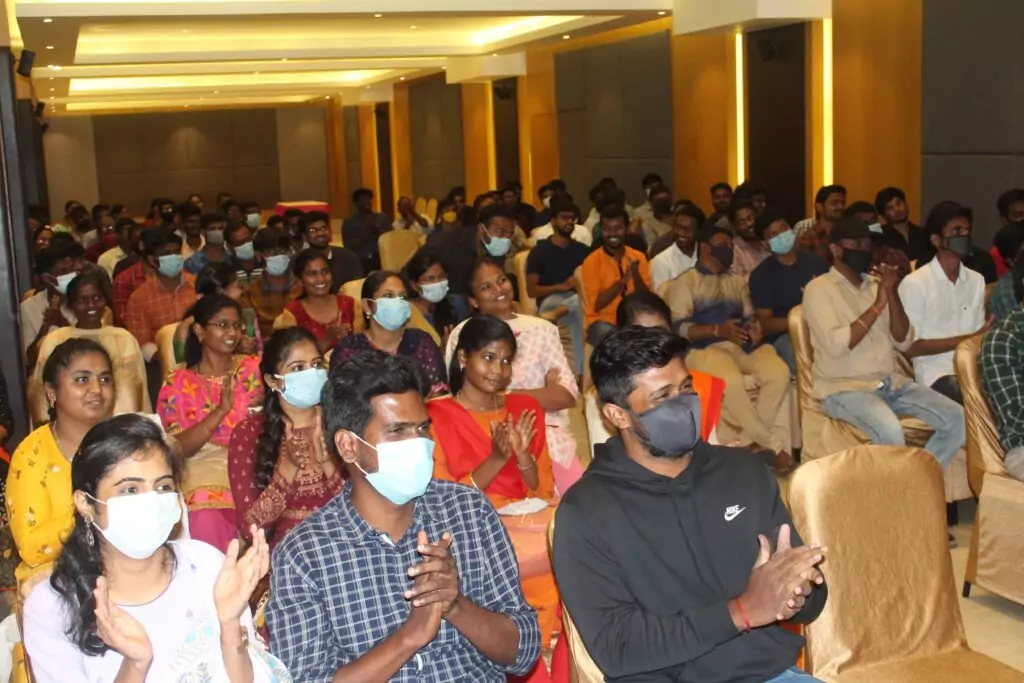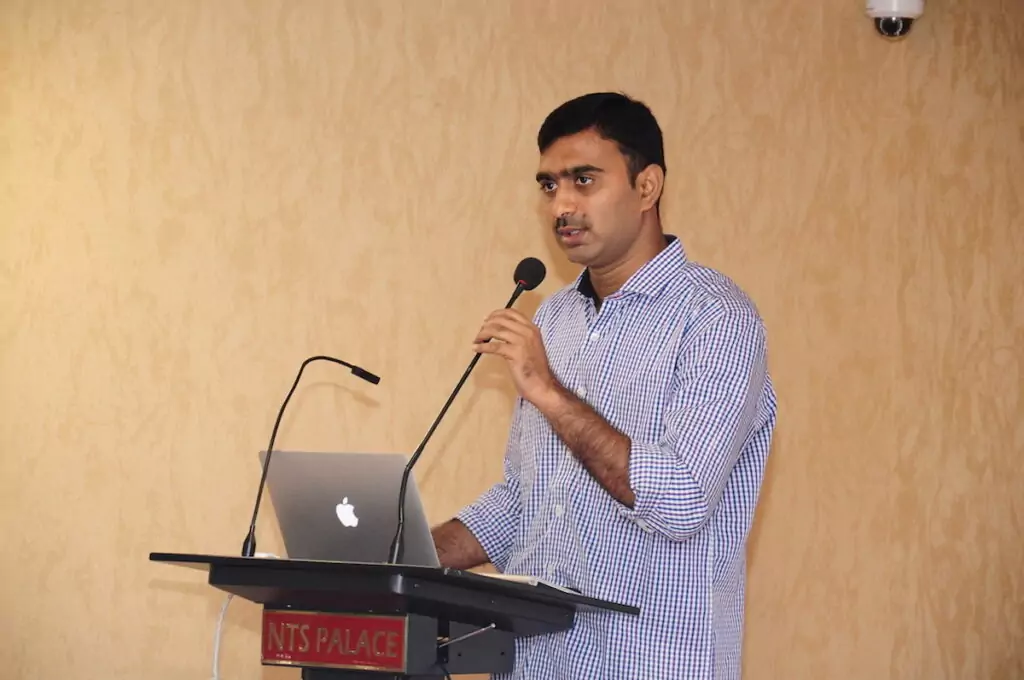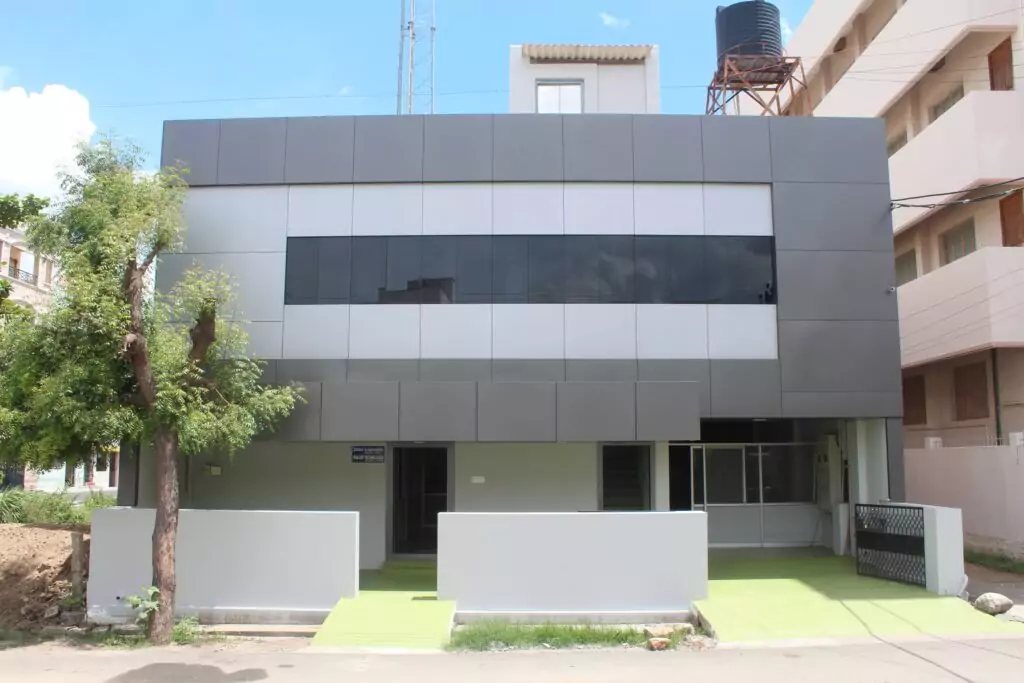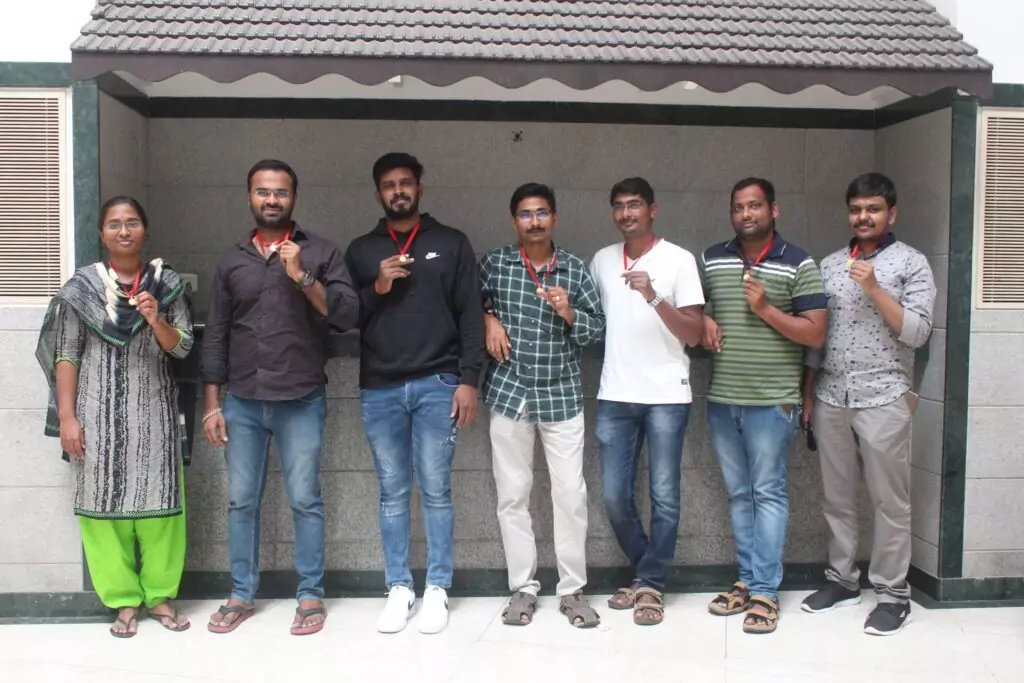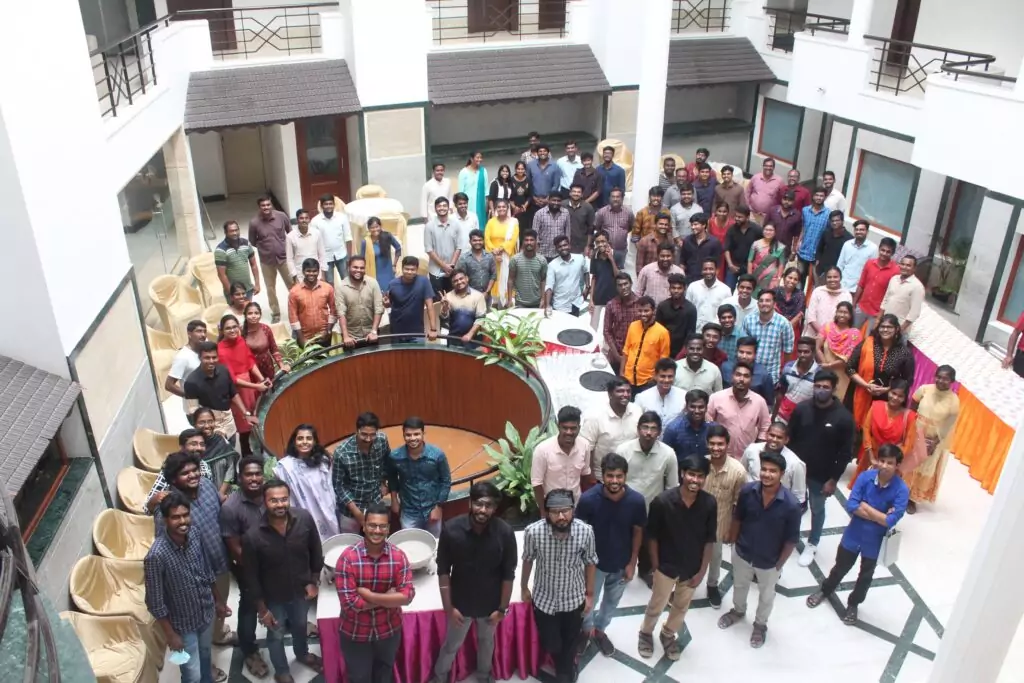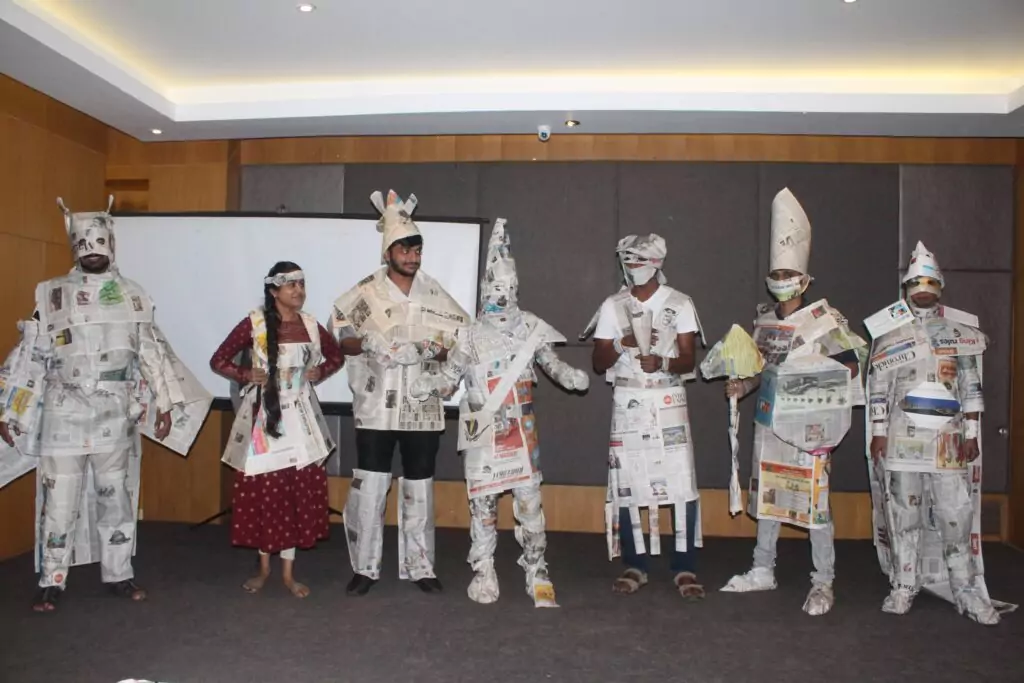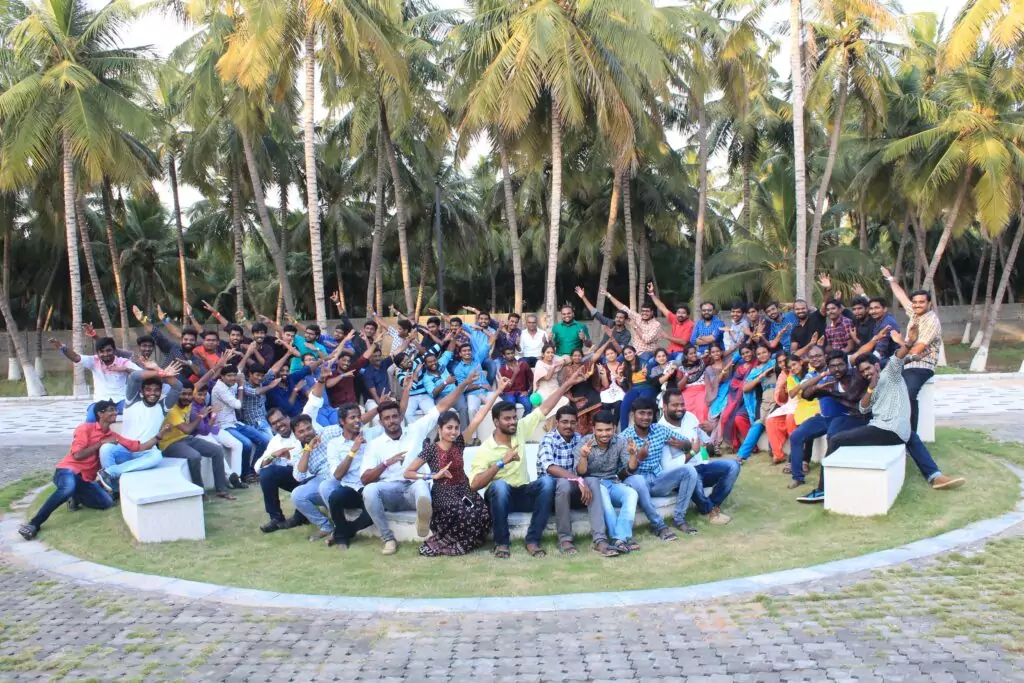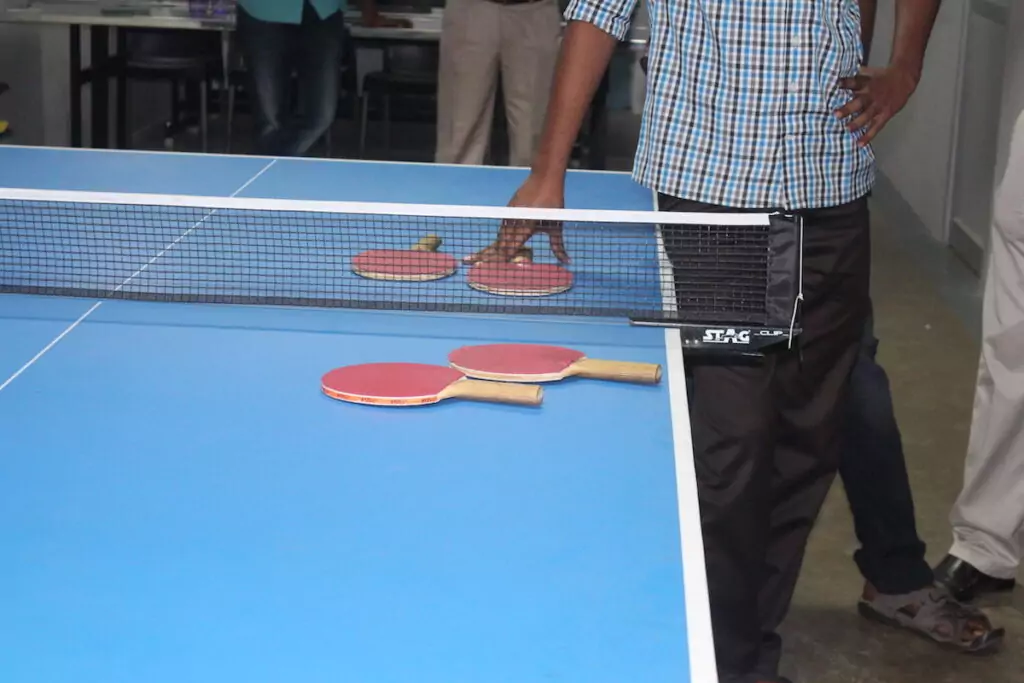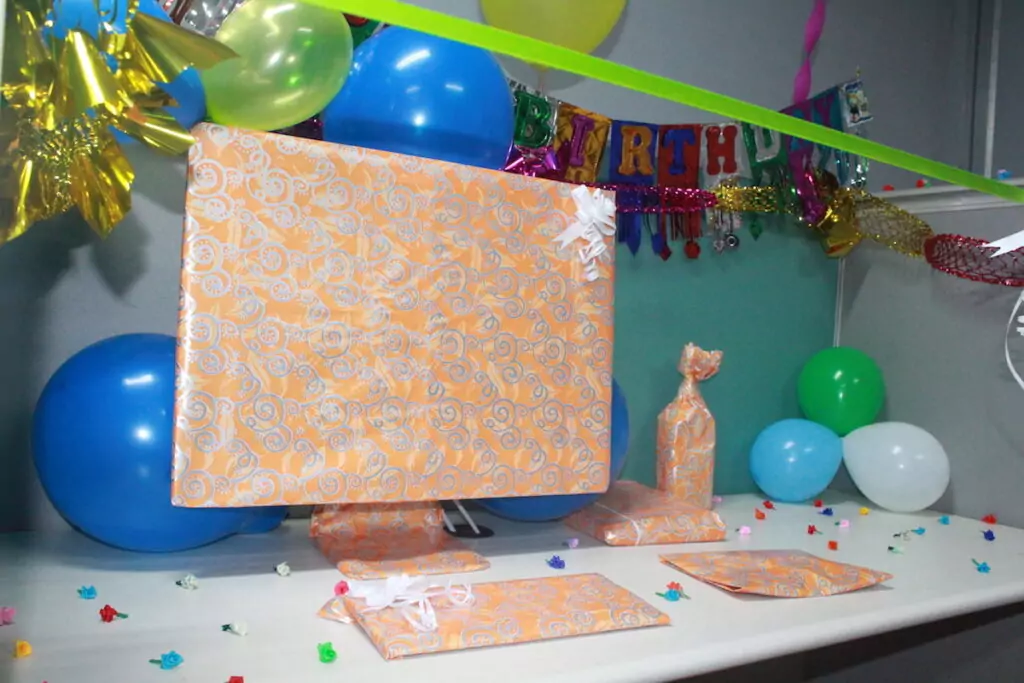 Training/Project Internship
Compensation
We are focussing on recruiting resources in 4.2 Lakhs /annum CTC.
Revision Eligibility
The revision cycle is handled every April, and you will be eligible for revision after completing one year of employment at Mallow.
Assignments
After successfully clearing the recruitment process, you will be given assignments to make you industry-ready. You are required to complete the assignments correctly. Of course, our team will help and guide you in all possible ways.
Training/Project Internship
Training/Project Internship
We offer 3 months training followed by project internship for recruited candidates based on their availability. We will train you with curated assignments and actual project tasks in each technology, which will help you become a better professional. During the training, you will be able to complete the assignments and tasks with a well-defined process and expert guidance. During Project Internship, candidates will be provided with a stipend of INR.15,000/Month based on the number of days available for the work.