MOBILE APPLICATION AND WEB APPLICATION
Document management and sharing application
Sparkbox is an item collection/storage/retrieval/interaction app. It can be used by people of every profession in a simple and convenient way. The best way to describe Sparkbox is "ORGANISE".
There is always more than one way to express a point. It can be through pictures, videos, text, etc. But including all of this into one app with the flow can be tedious. With Sparkbox it is all possible. Sparkbox is a data organizing application for smartphones that can be used by any profession and any age group. Be it any type of data, Sparkbox organizes it all.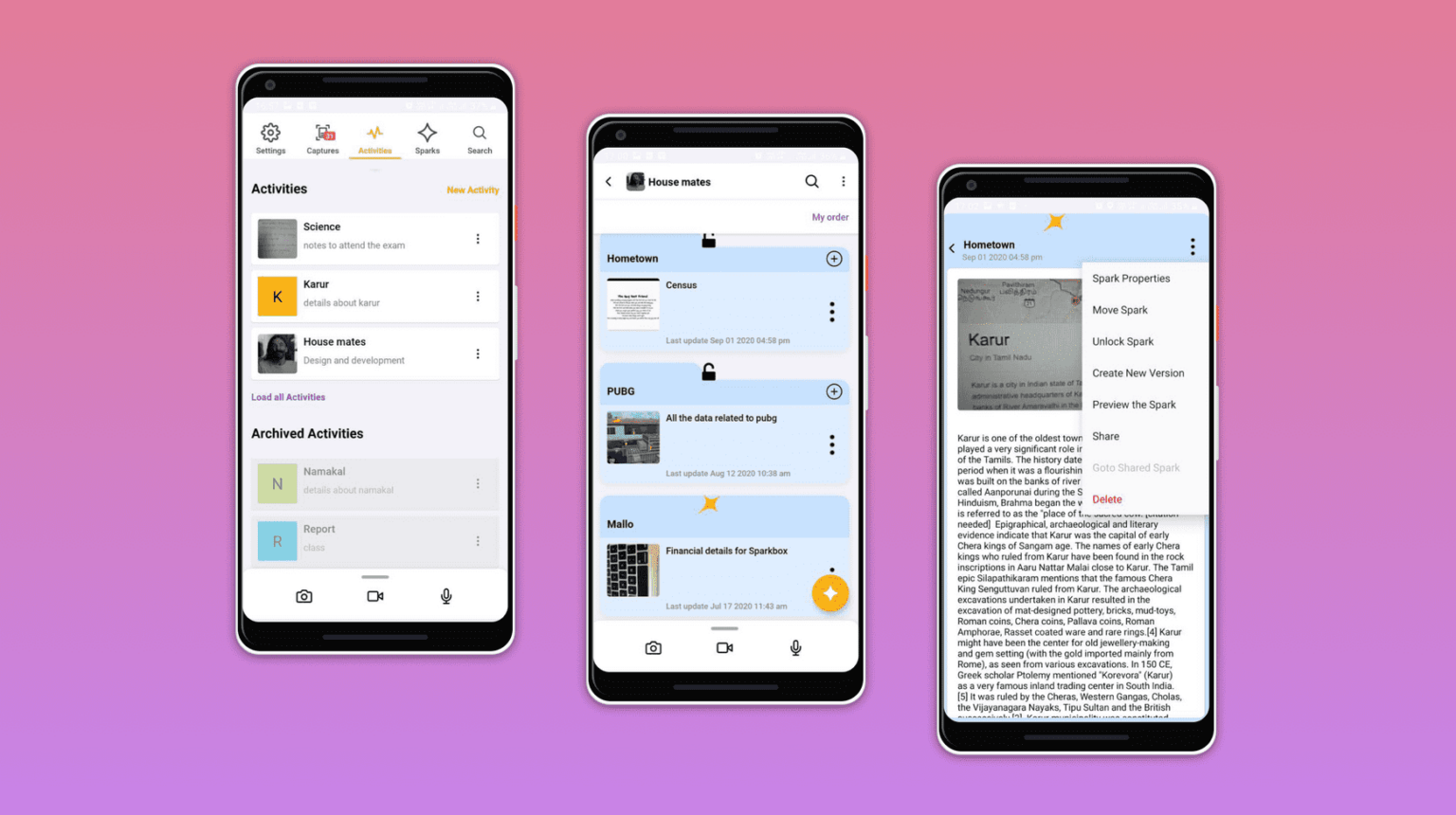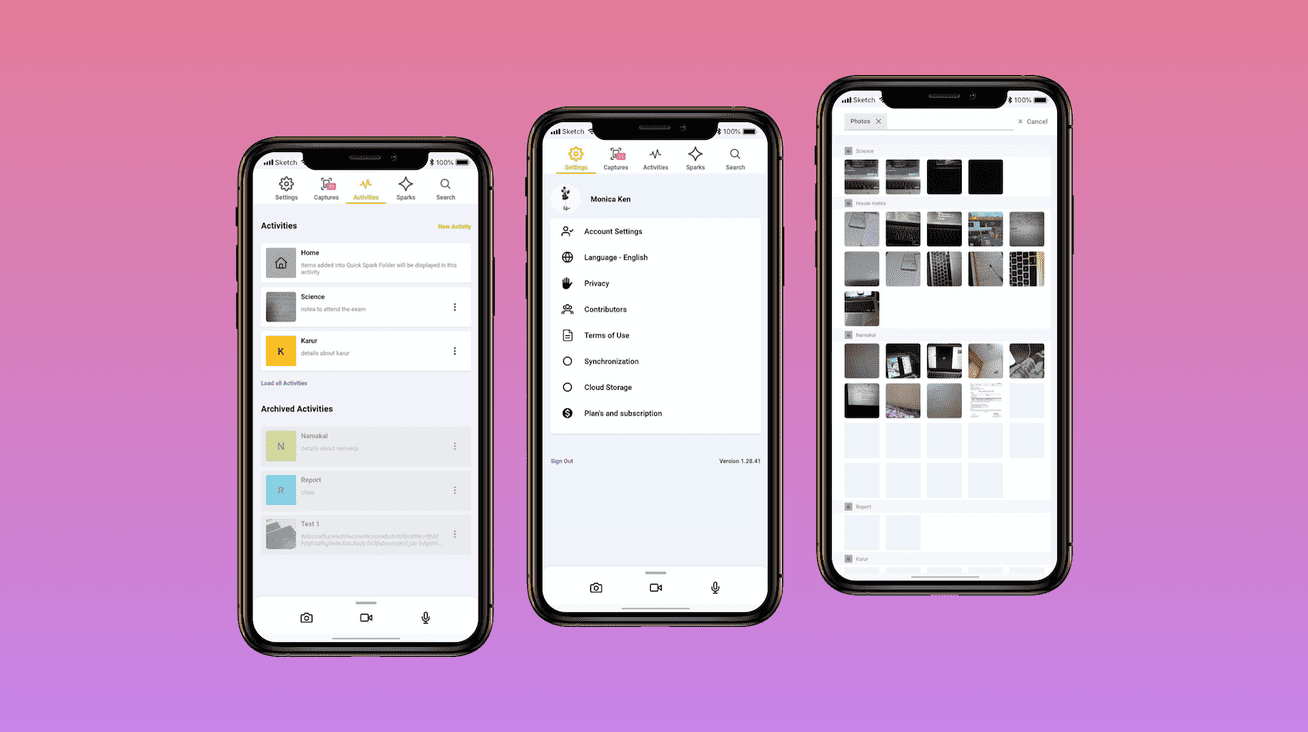 Project Tenure
Ongoing, since 2019
Solutions offered
Mobile App Development, Web App Development and UI/UX Design
Technologies Used
PHP, Android, iOS
OUR WORKS
Major features implemented
SOLUTIONS OFFERED
Works done in the project till date
The following phases have been diligently pursued in this project.
Live Support & Maintenance
TALK TO US
Ready to take your application development to next step?
Join us on this customer-centric journey, where we unlock the true potential of your web application and create a digital solution tailored to your success.