Are you looking to hire a Laravel developer to bring your web and mobile application projects to life? At Mallow, we specialize in Laravel technology and offer a pool of highly skilled Laravel developers ready to join your team. In this guide, we'll explore the essential role of Laravel developers, how to find the right developer, the benefits of hiring Laravel developers from Mallow, our selection process, and the cost associated with hiring Laravel developers.
The role of Laravel developers
Development and Maintenance
Finding the right Laravel developer
Development and Maintenance
Finding the right Laravel developer
Benefits when you hire Laravel developers from Mallow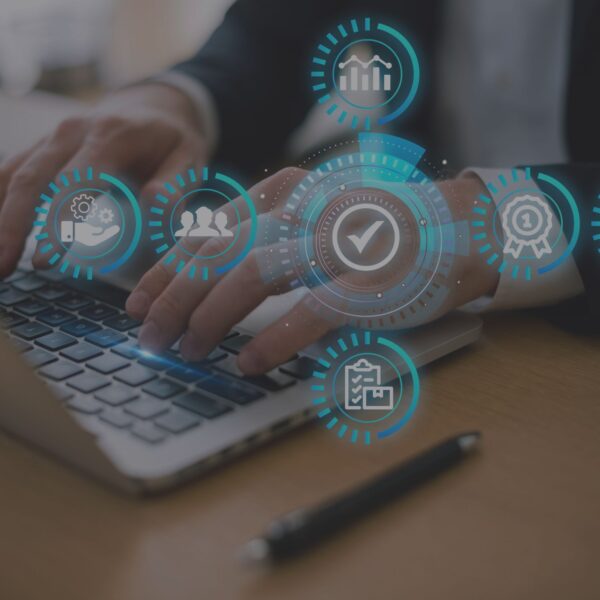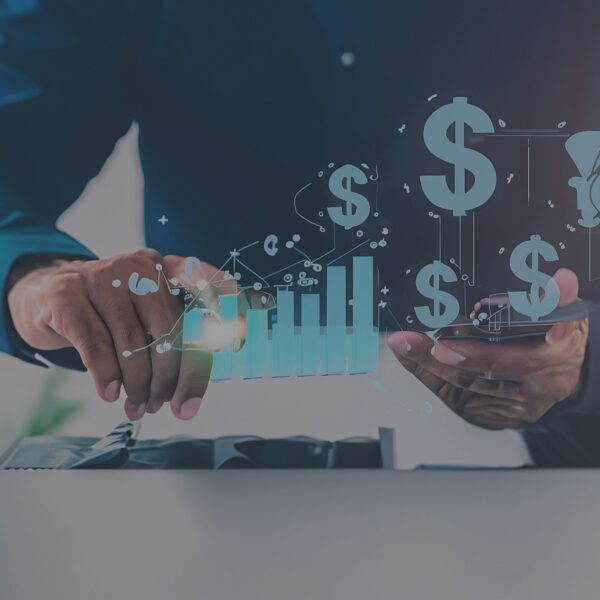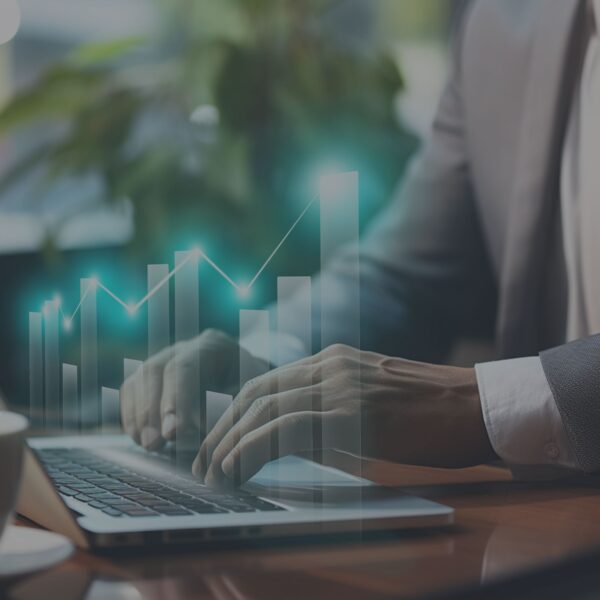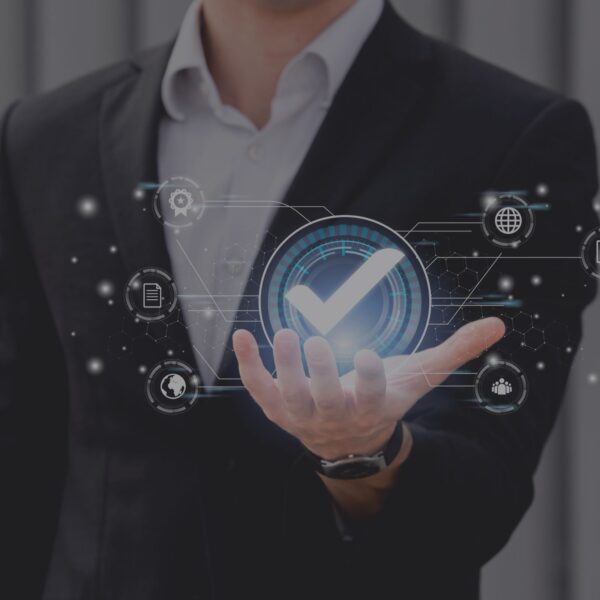 How we select and provide Laravel developers
Rigorous Screening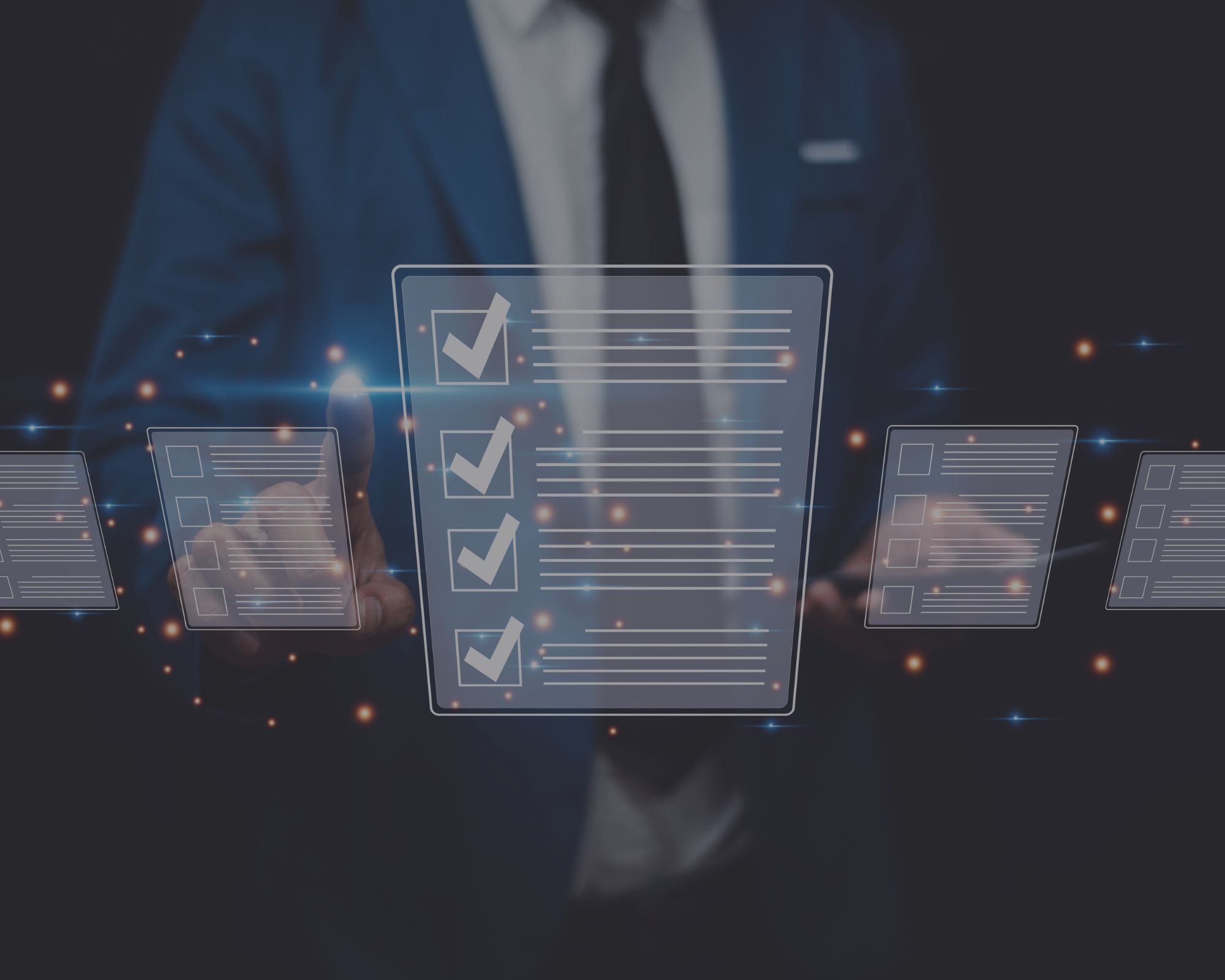 Tailored Matching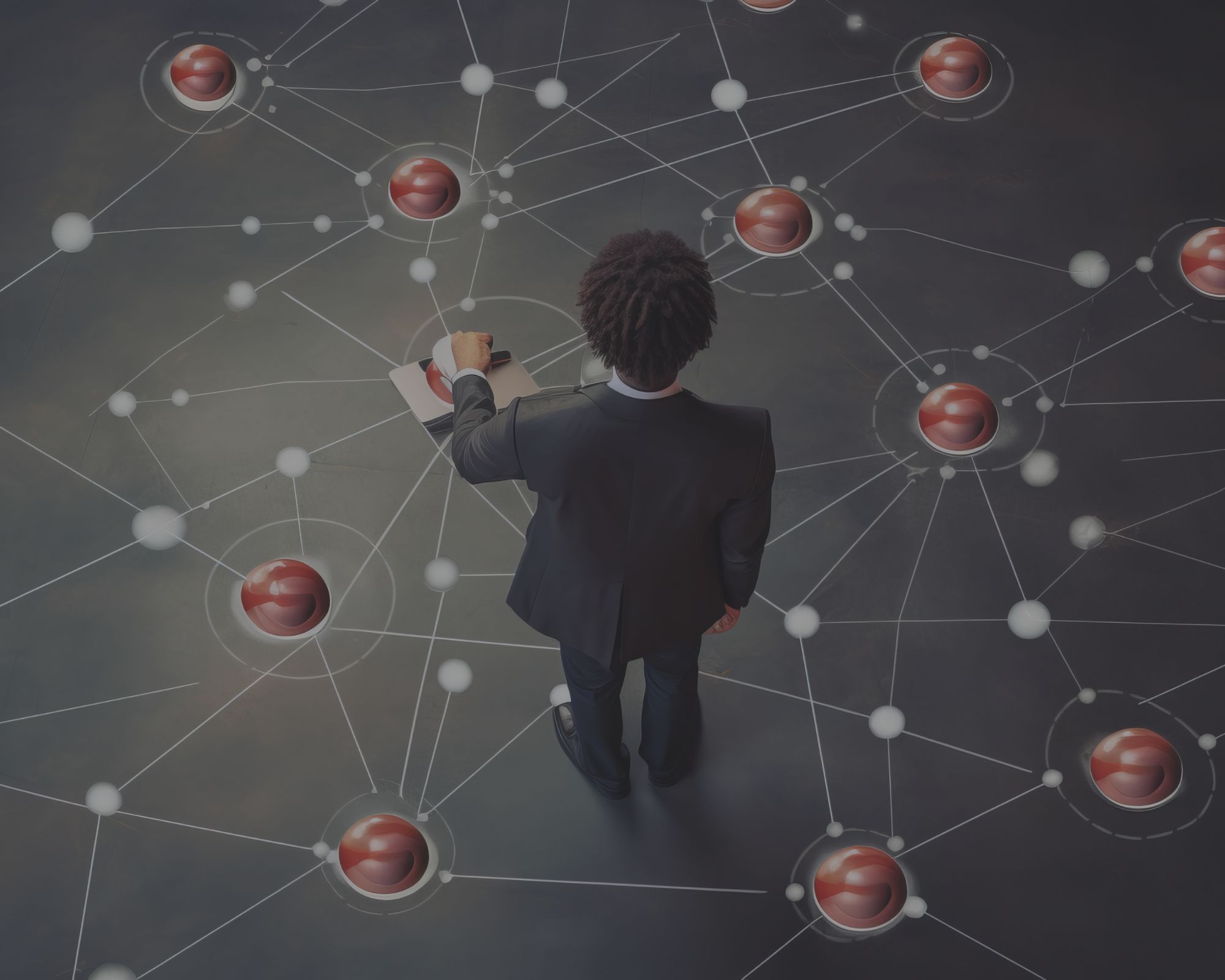 Seamless Integration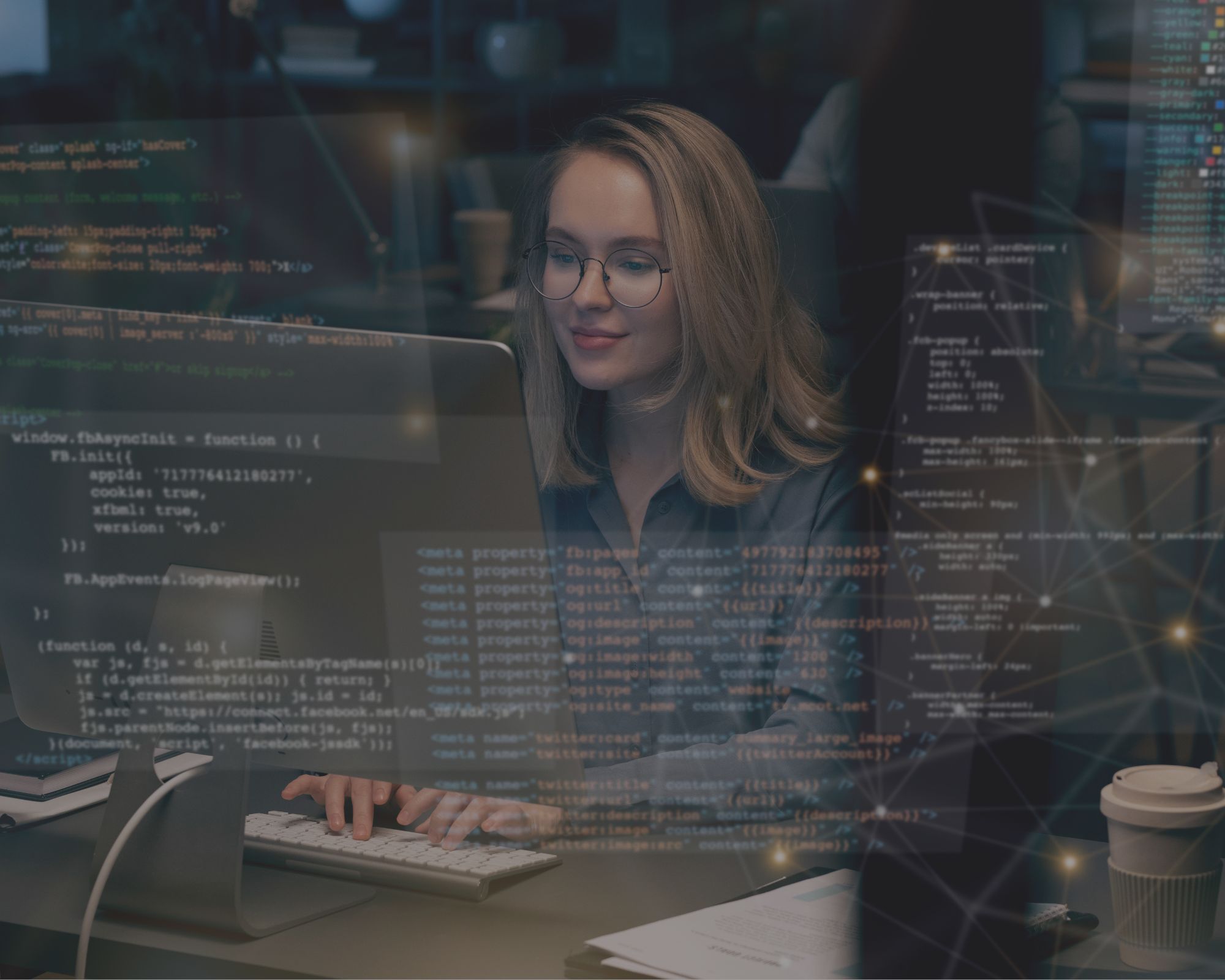 Finding the Right development partner
Skills and Experience
Communication
Adaptability
Skills and Experience
Communication
Adaptability
Frequently asked questions
Can you start development for my half-finished Laravel application?
Absolutely, we can certainly pick up the development of your partially completed Laravel application. Our team has the expertise to seamlessly continue the development process and bring your vision to life. For more details, get in touch with our team.
Do you provide off-shelf products?
No. We don't provide off-the-shelf products. We are custom software solution providers who tailor applications in a customised way as you desire. However, we can create personalised applications tailored to your unique needs, providing you with a fully customised experience when using the application.
Do you build applications irrespective of whatever the domain?
Certainly, our proficiency spans diverse domains. We're equipped to develop applications regardless of the industry or domain they belong to. Just to give you an overview of some of the exemplary projects we have worked on, have a look at our portfolio.
Do I own the IP of my application?
Do you offer maintenance services for Laravel applications?
Yes. We provide comprehensive maintenance services tailored specifically for Laravel applications. Our team ensures your application runs smoothly and stays up-to-date.
What versions of Laravel do you consider working from?
We will work on applications with any version of Laravel.
Will you work in my time zone?
While we may not operate entirely within your specific time zone, our team strives to optimise collaboration by aligning our working hours to achieve the maximum possible overlap with your own. This approach ensures effective communication, swift response times, and a cohesive workflow, despite potential time zone differences. 
Your convenience and project success remain our priorities, and we're committed to accommodating your schedule to foster a productive working relationship. For more details on how you can handle timezone differences efficiently, do check out our article on how to handle timezone differences while working with an offshore development team.
Do you provide support after the application's final deployment?
Yes, we offer ongoing support after the final deployment of your application. Our dedicated support team is available to address any issues and provide assistance as per the terms agreed during the commencement of the project.
What if I am unsatisfied with Mallow and planning to exit?
In the rare instance that you find yourself dissatisfied with the services provided by Mallow, you can proceed with the termination process without facing any undue challenges. The specifics of the notice period, a crucial aspect of the contract, will be discussed and agreed upon mutually. 
This adherence is vital in facilitating a smooth and uncomplicated transition as we conclude the project. This includes transferring pertinent elements such as the source code, relevant accounts, and credentials. Ensuring compliance with these procedures enables us to part ways amicably and efficiently, while safeguarding the interests of both parties involved.
Ready to take your application development journey to next step?
Join us on this customer-centric journey, where we unlock the true potential of your web application and create a digital solution tailored to your success.
Learn more about application development
For more insights on mobile and web application development and outsourcing, explore our articles.