Are you in search of a trusted partner for Ruby on Rails development? Look no further, with 13 years of expertise in Ruby on Rails, Mallow is your go-to destination to outsource Ruby on Rails development. We specialize in delivering high-quality, scalable, and cost-effective solutions tailored to your unique needs.
Why outsource Ruby on Rails development?
Choosing the right Ruby on Rails development partner
Our expertise in Ruby on Rails
We stand ready to transform your Ruby on Rails project into a resounding success, backed by a decade of honed skills, top-tier tools, and a commitment to performance excellence as mentioned here. If you got a thought of reviewing compatibility between yourself and Mallow, please do checkout our article on Is Mallow the right choice for the Ruby on rails development project .
With over a decade of Ruby on Rails development, we have accumulated a wealth of experience in crafting high-traffic web applications. Our extensive expertise allows us to grasp the intricacies of your project, ensuring exceptional results.
Leveraging the power of the RSpec library, we embrace a test-driven development approach. Automated testing takes center stage in our process, guaranteeing the stability and reliability of your application. This practice not only simplifies implementing changes in large-scale applications but also instills confidence in ongoing development.
In the production environment, we optimize your application for peak performance and scalability. Our experts configure the asset pipeline to minify JavaScript and CSS files, primed for caching. Additionally, we implement CDNs like AWS CloudFront or Cloudflare to serve assets from nearby regions, enhancing the overall user experience.
Committed to excellence, we employ cutting-edge development tools to elevate your project. For instance, we rely on Rubymine as our development IDE, streamlining our workflow and upholding the highest quality standards.
Our prowess extends to the development of highly intricate Ruby on Rails applications. We've successfully engineered real-time mobile and web applications capable of handling substantial data loads per second. No matter the complexity of your project, our skilled team possesses the knowledge and capability to deliver outstanding results.
We shoulder the responsibility of monitoring your production Rails applications vigilantly. Utilizing tools such as AWS CloudWatch and New Relic, we maintain peak performance. Additionally, our setup can include PagerDuty to promptly alert us to any issues, enabling proactive measures and ensuring seamless operations.
The Ruby on Rails outsourcing process
Our well-defined process ensures a seamless experience when you outsource Ruby on Rails development to us, please have a quick look below. Visit our step by step guide to learn in detail about the overall journey when you outsource Ruby on Rails development to a company like ours.
01
Project discovery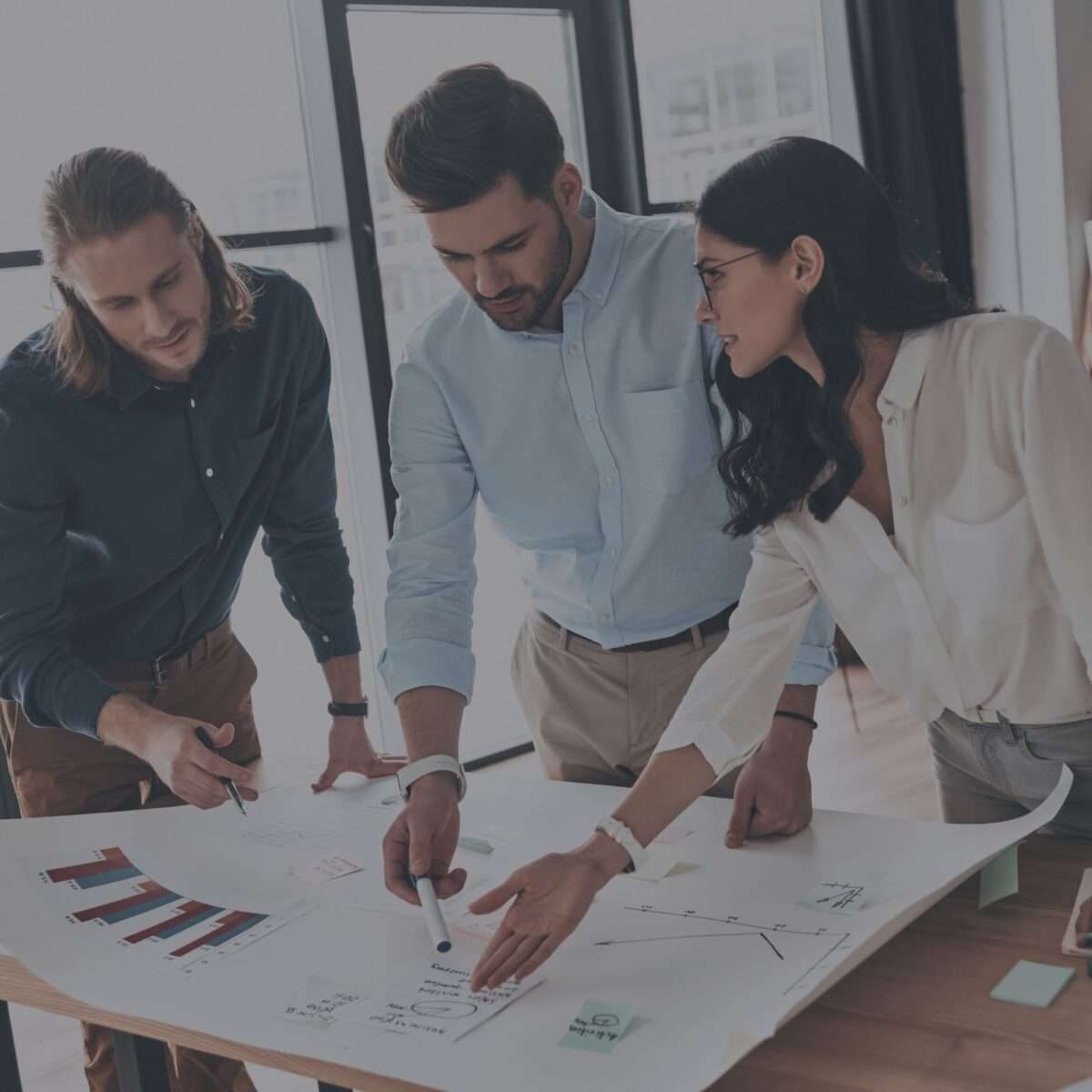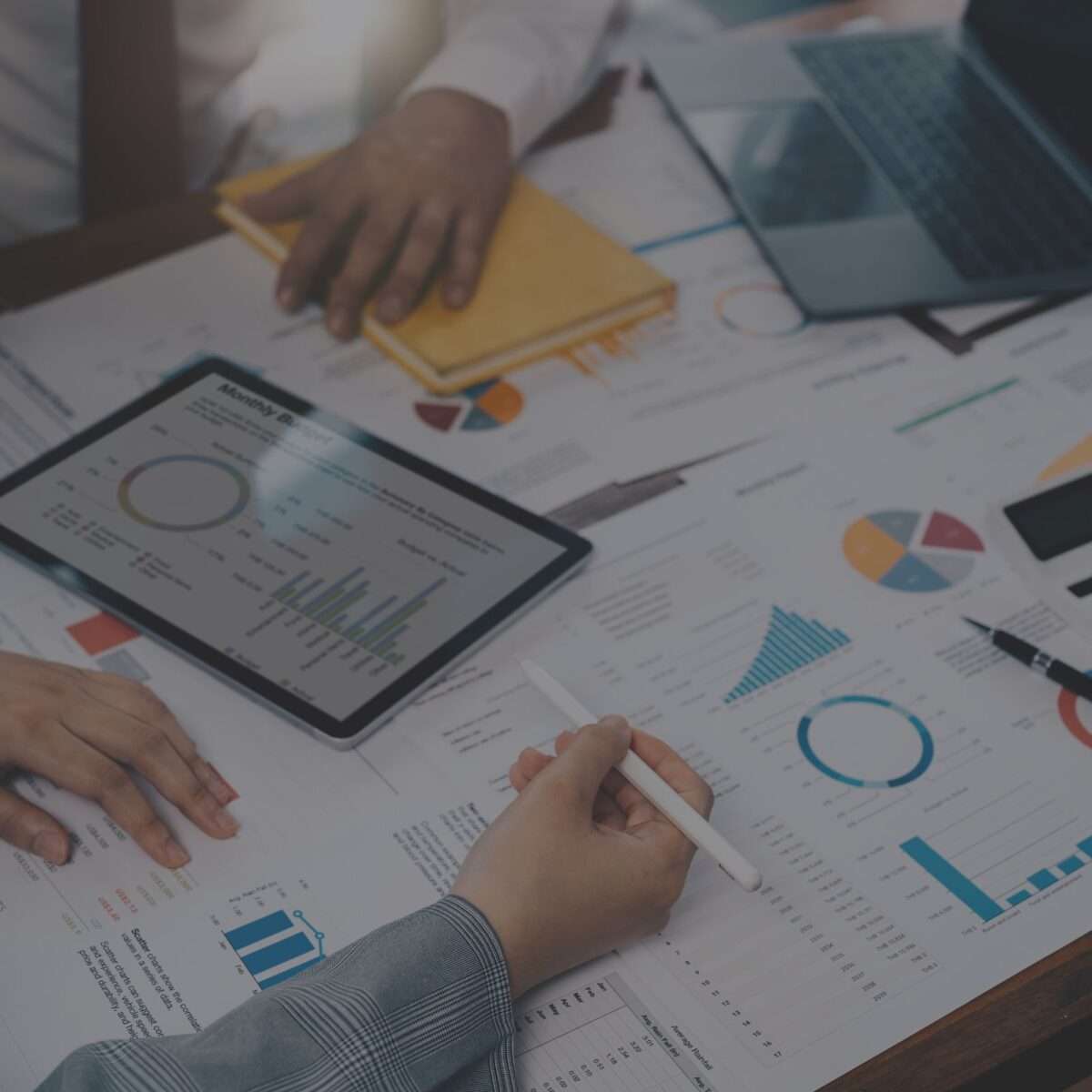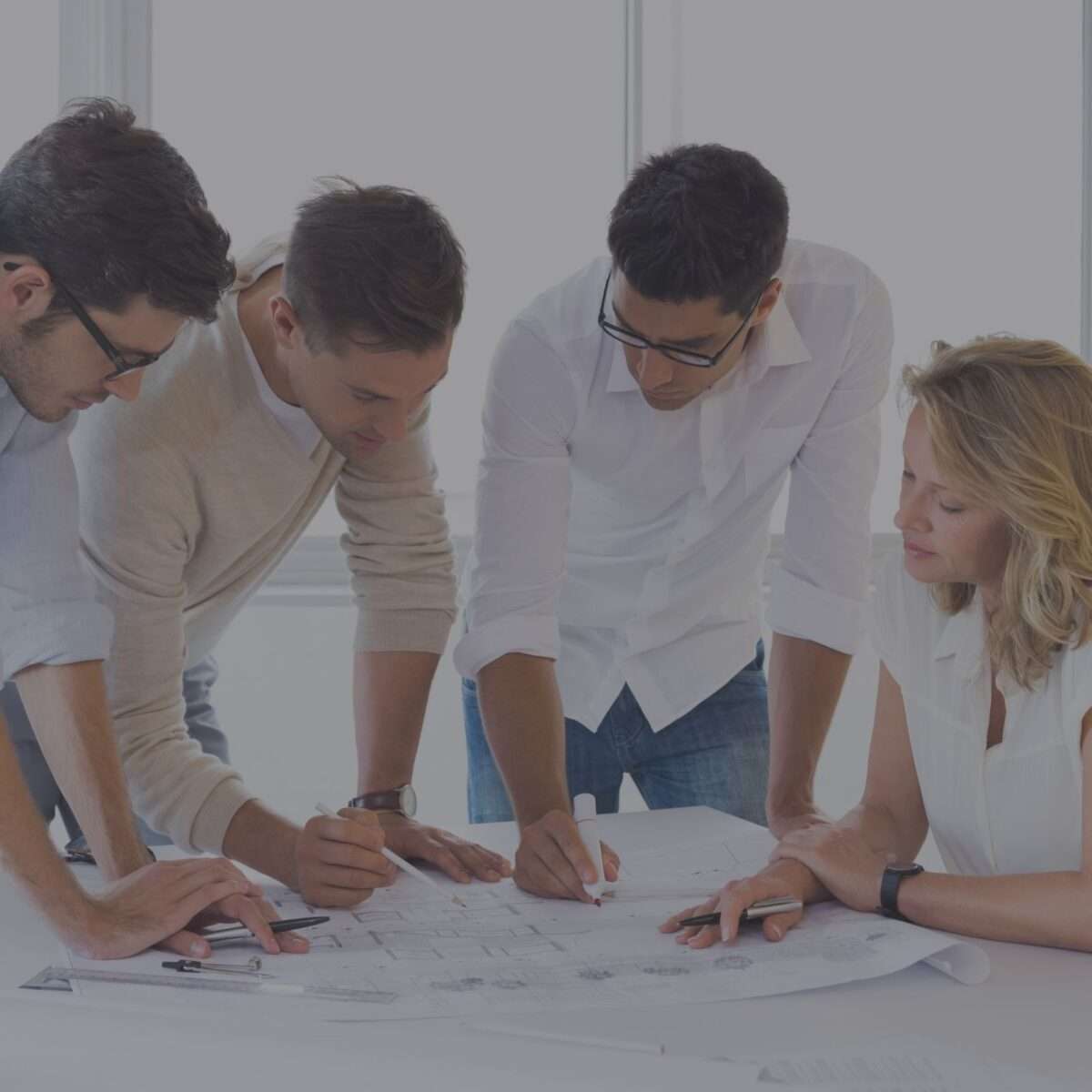 04
Communication plan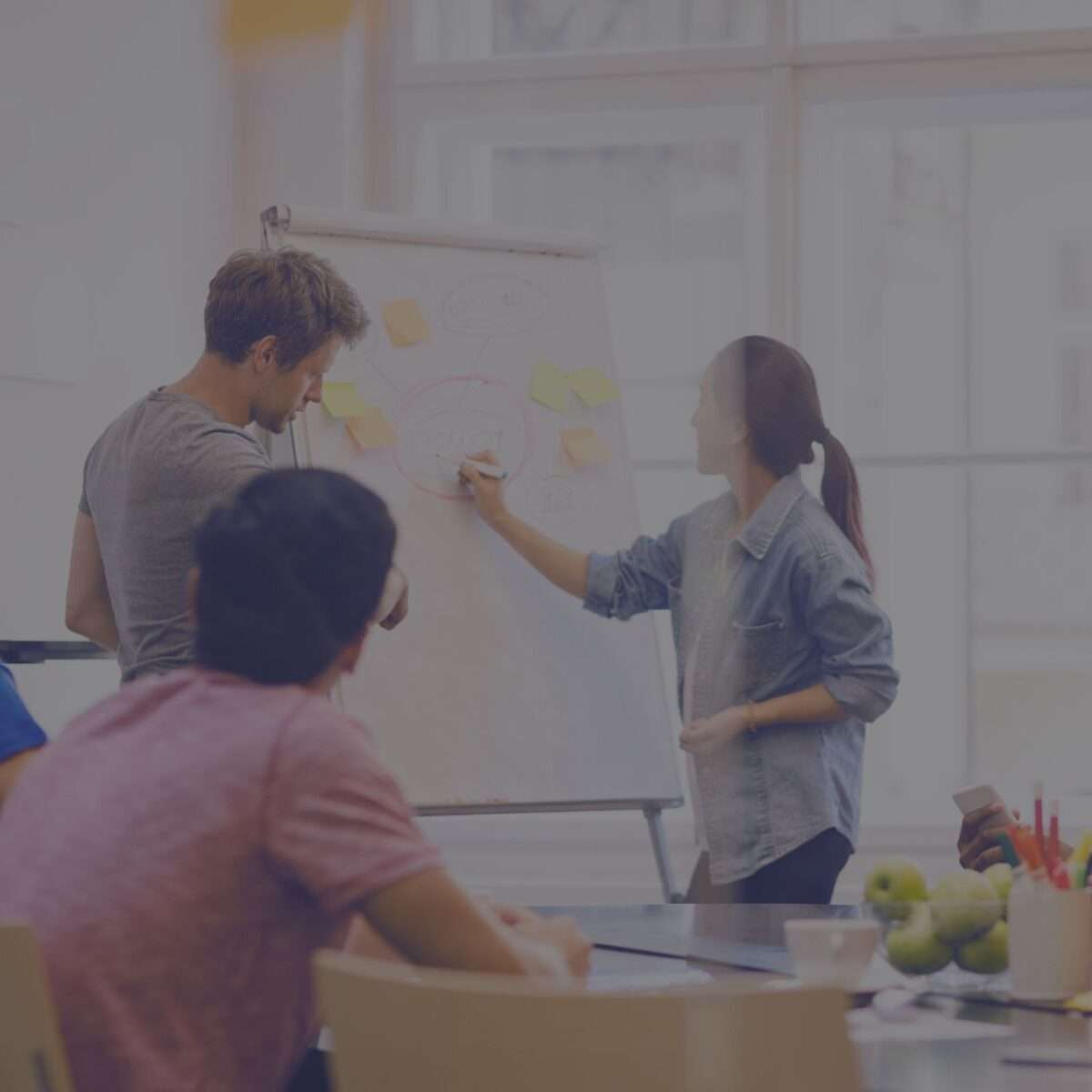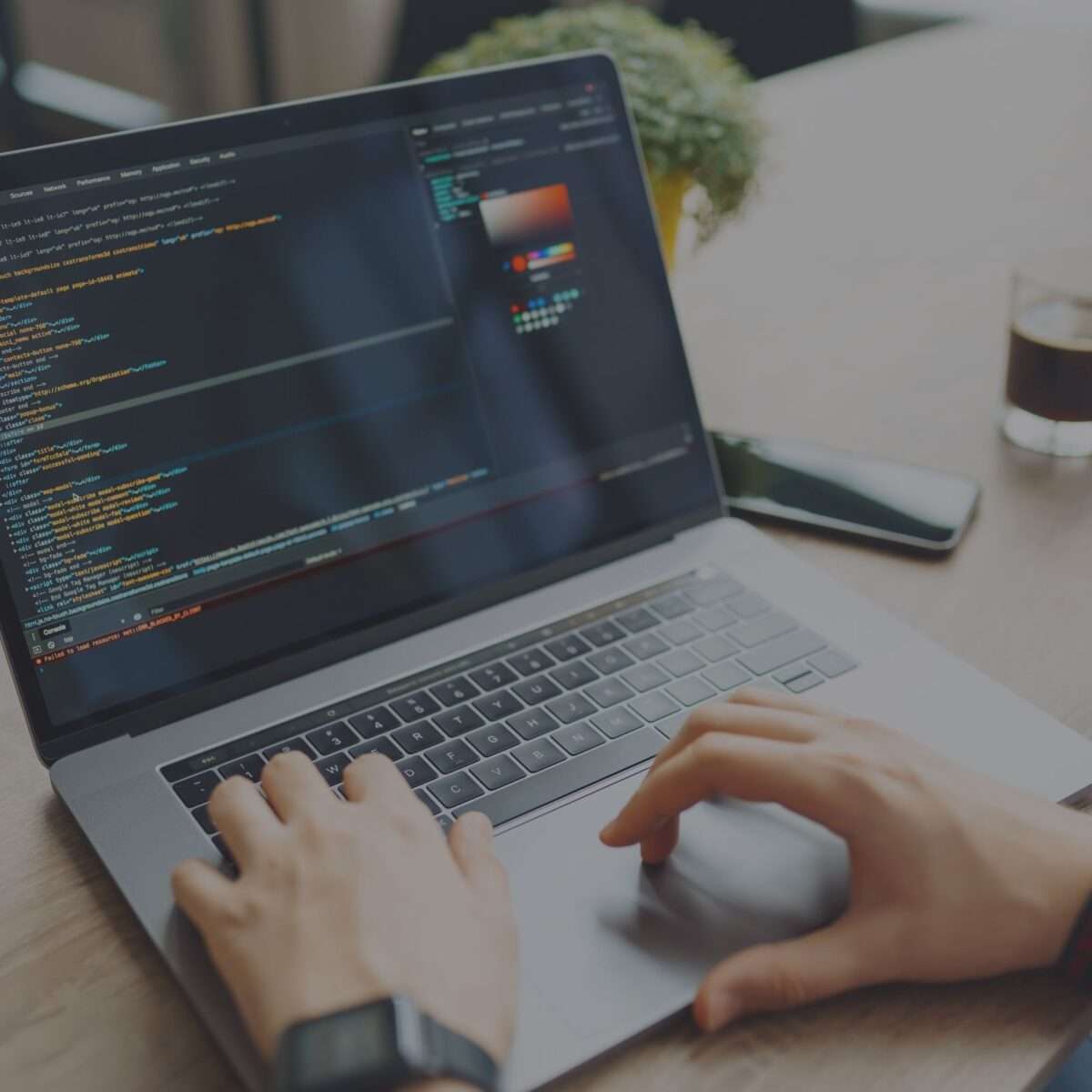 06
Quality assurance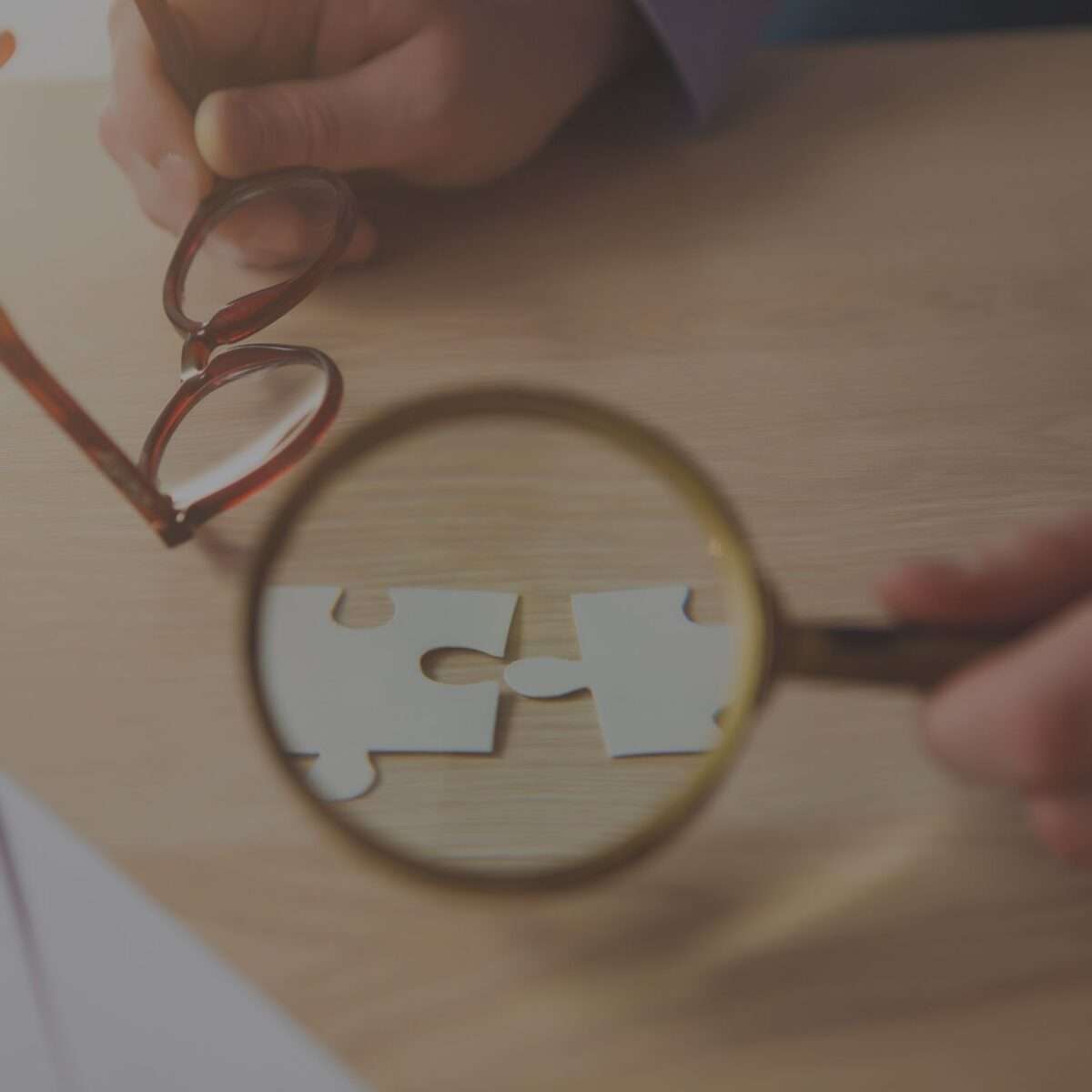 Our works which impacted businesses like yours
Explore some of our recent Ruby on Rails projects to understand how we've helped clients achieve their goals:
Frequently asked questions
How much does it cost when you outsource Ruby on Rails development?
When you outsource Ruby on Rails development, the cost varies based on factors like developer capabilities, team size, expertise level, and project complexity. To get a detailed estimate, please refer to our article on 'How much does it cost to develop a Ruby on Rails application' for a budget breakdown.
What are the benefits when you outsource Ruby on Rails development compared to hiring an in-house team?
Ruby on Rails Outsourcing offers cost-efficiency, diverse expertise, scalability, and faster project initiation. While it involves challenges like communication differences and limited control, these can be effectively managed to leverage the vast advantages of outsourcing.
What is your approach to quality assurance and testing in Ruby on Rails development?
We implement a multi-layered testing approach that includes manual and automated testing. Manual testing ensures features meet client expectations and provide a good user experience. Automated testing streamlines processes and unit testing by developers. We also perform performance, load, and security testing as needed.
How do you ensure the security and confidentiality of my project and data when outsourcing?
We prioritize the security and confidentiality of your project and data. Our approach includes robust data encryption, access controls, and regular security audits. We sign Non-Disclosure Agreements (NDAs) to legally safeguard your information and adhere to industry best practices for data protection.
What post-development support and maintenance services do you offer for Ruby on Rails applications?
Our post-development support includes continuous monitoring, bug fixes, updates, and enhancements for your Ruby on Rails application. We offer various support packages tailored to your needs, ensuring your application remains robust and up-to-date.
How do you handle changes or updates to the project scope once development has begun?
We are flexible and accommodate changes or updates to the project scope. We follow a structured change management process to assess impacts on timelines and budgets. Our aim is to maintain project agility while ensuring client objectives are met.
Do you have a disaster recovery plan or measures in place to ensure project continuity in case of unexpected issues?
Yes, we have a comprehensive disaster recovery plan to ensure project continuity. Our measures include data backup, redundancy, failover systems, and contingency protocols. We prioritize minimizing downtime and maintaining project progress even in unforeseen circumstances
What is your approach to handling intellectual property rights and ownership of the developed code and assets?
We believe in transparency and clarity when it comes to intellectual property rights. Our standard practice is to transfer full ownership of the developed code and assets to our clients upon project completion. We ensure that you have complete control and rights over the delivered work.
How do you handle cultural and time zone differences when working with international clients?
Handling timezone differences is crucial for us when collaborating with offshore clients. We focus on efficient communication, seamless collaboration, and timely deliveries. By proactively addressing these differences, we leverage overlapping working hours for productive discussions and issue resolution.
Ready to take the next step?
Outsourcing Ruby on Rails development to Mallow can be a game-changer for your business. With our deep expertise, commitment to quality, and client-focused approach, we are the ideal choice for your development needs. Get in touch with us today, and let's embark on a successful development journey together. 
Learn more about application development
For more insights on mobile and web application development and outsourcing, explore our articles.